Committed To Building A Brighter Future.
Sherbiny is a proud local partner in Saudi Arabia for all your industrial requirements. Our equipment packages are assembled and serviced locally, while utilizing the highest quality engineering talent.
Sherbiny is committed to strengthening the Saudi economy with local content production, and insuring personalized service. We understand the needs of companies and clients within the Kingdom through our decades of business experience in Saudi Arabia.
Sherbiny is committed to leading the way in fulfilling the goals of the Saudi Vision 2030 initiative
Sherbiny is committed to Vision 2030. It is more than just a single initiative, it is a statement of the ambition that we have as a nation, and a path towards building a better future for our children.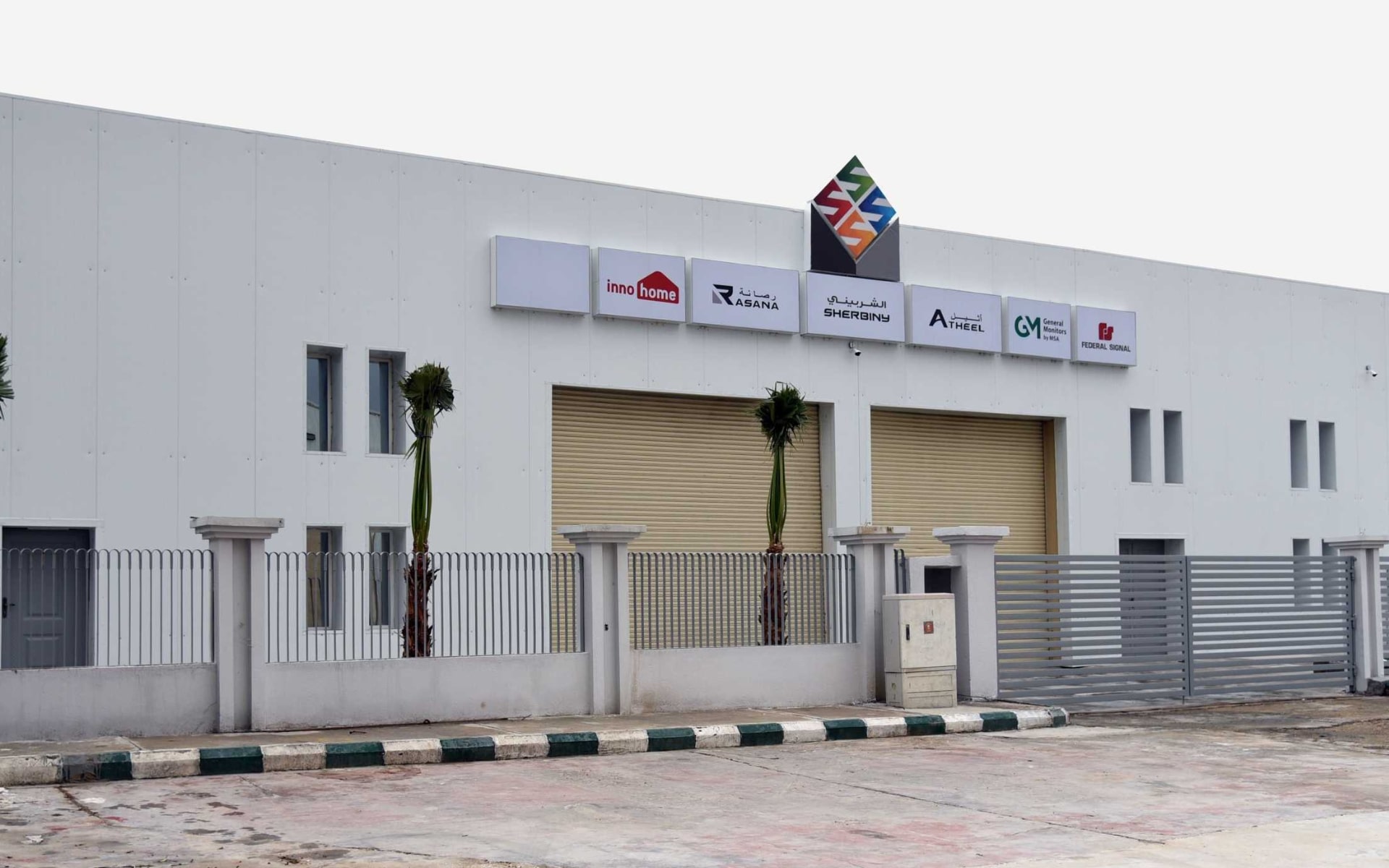 The Sherbiny Local Assembly Facility

Saudi Arabia is our home. It always has been, and always will be. We are honored to be able to invest in the future of our home and bring the greatest technologies to the local market. We are proud to be your trusted local partner.
The Sherbiny Local Assembly facility is built to the highest international standards with brand new equipment installed. While it is the foundation of our initial efforts, it is by no means the end. Sherbiny is continuously investing in expanding our efforts to make way for new products and services to be made in Saudi Arabia.
A Bright Future Awaits
Sherbiny is committed to building a diversified economy in Saudi Arabia by localizing some of the best industrial technologies in the world. Our initial focus is building mechanical industrial systems, and electrical and instrumentation equipment assembly.
Sherbiny's local manufacturing and assembly facilities are built to the highest standards, and with ample space for more partners and solutions. We believe in constantly improving our portfolio, with increasing levels of localization to advance the KSA economy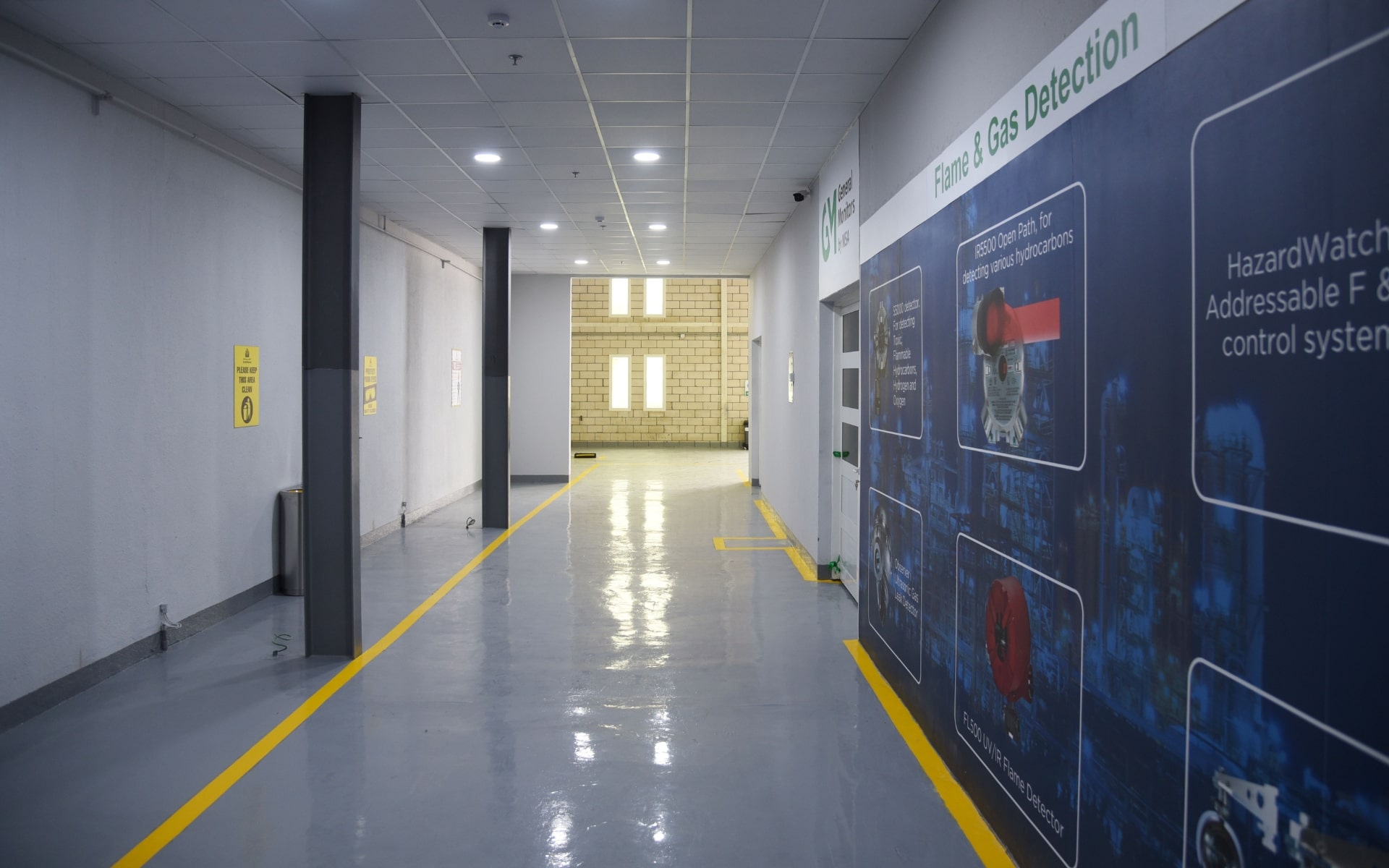 Local Manufacturing & Assembly Divisions
Fluid Handling Systems
Rasana by Sherbiny is a regional leader in delivering turn-key integrated industrial systems such as chemical dosing skids as well as steam & water analysis systems.
We offer complete design, fabrication, and installation of our locally manufactured & assembled systems from conceptual design to operational readiness. All of our solutions combine industry leading equipment and a full range of technical services and support.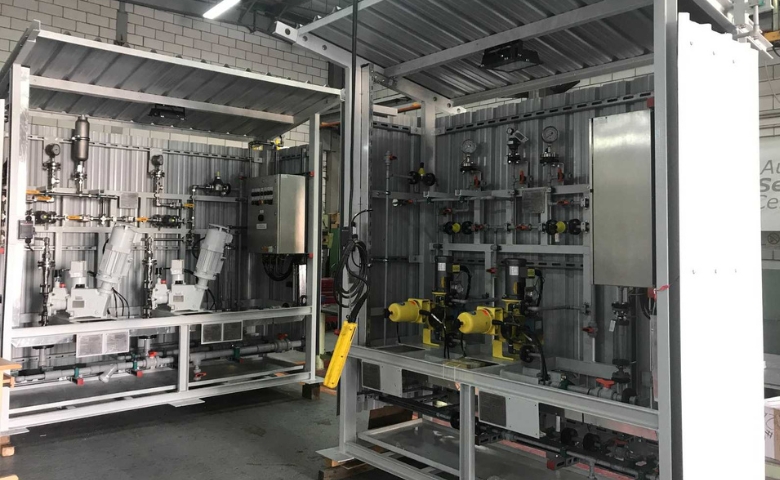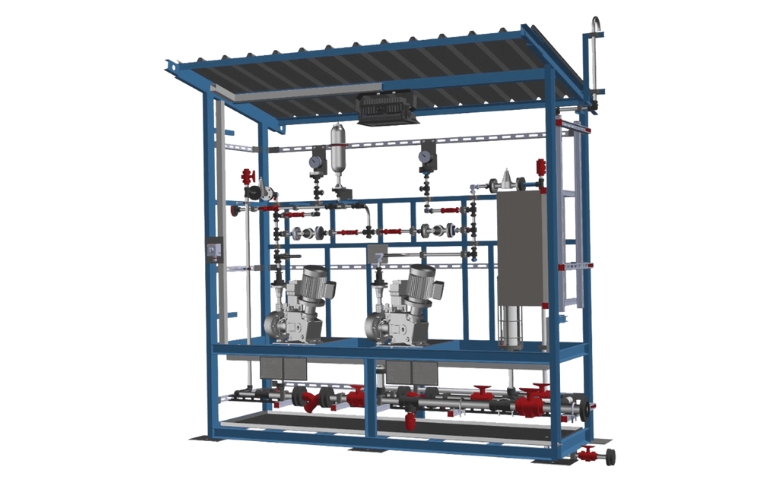 Chemical Dosing Skids

Sherbiny offers a wide range of robust chemical dosing skids that are built to last with the highest degrees of quality and strength. Our solutions can be configured for oil & gas operations, as well as water & power use-cases. We offer a multitude of premium equipment options that can be customized to fit your specification. All Rasana industrial skids are manufactured in Saudi Arabia from start to finish, with a full suite of engineering services, technical services, and aftermarket support.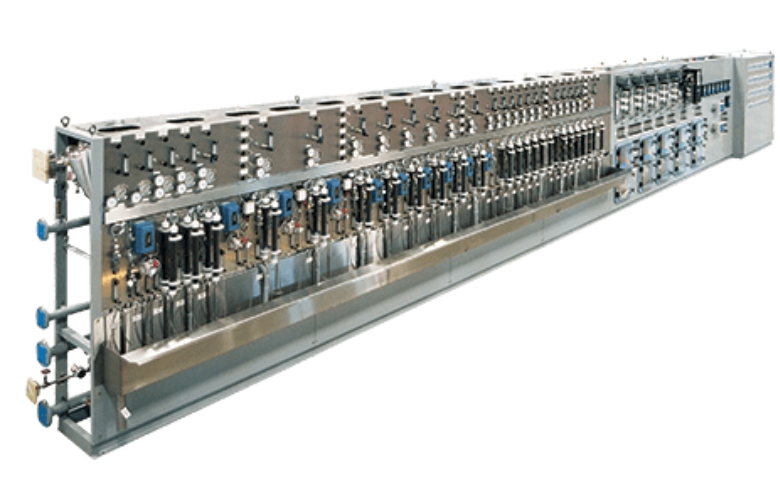 Steam & Water Analysis Systems

Sherbiny assembles premium steam and water analysis systems in partnership with Sentry. We are proud to provide custom-engineered solutions to meet your requirements. Our systems are built to last with multiple international certifications, and can be configured with sample automation systems to increase efficiency. Furthermore, all systems come with Rasana technical services and support packages.


Electrical & Instrumentation
Atheel by Sherbiny is dedicated to providing premium electrical and instrumentation solutions complete with locally assembled products and a full range of technical services and aftermarket support.
Our initial focus will include fixed gas and flame detection, audible & visual signaling devices, PA/GA systems, and fire detection devices & systems.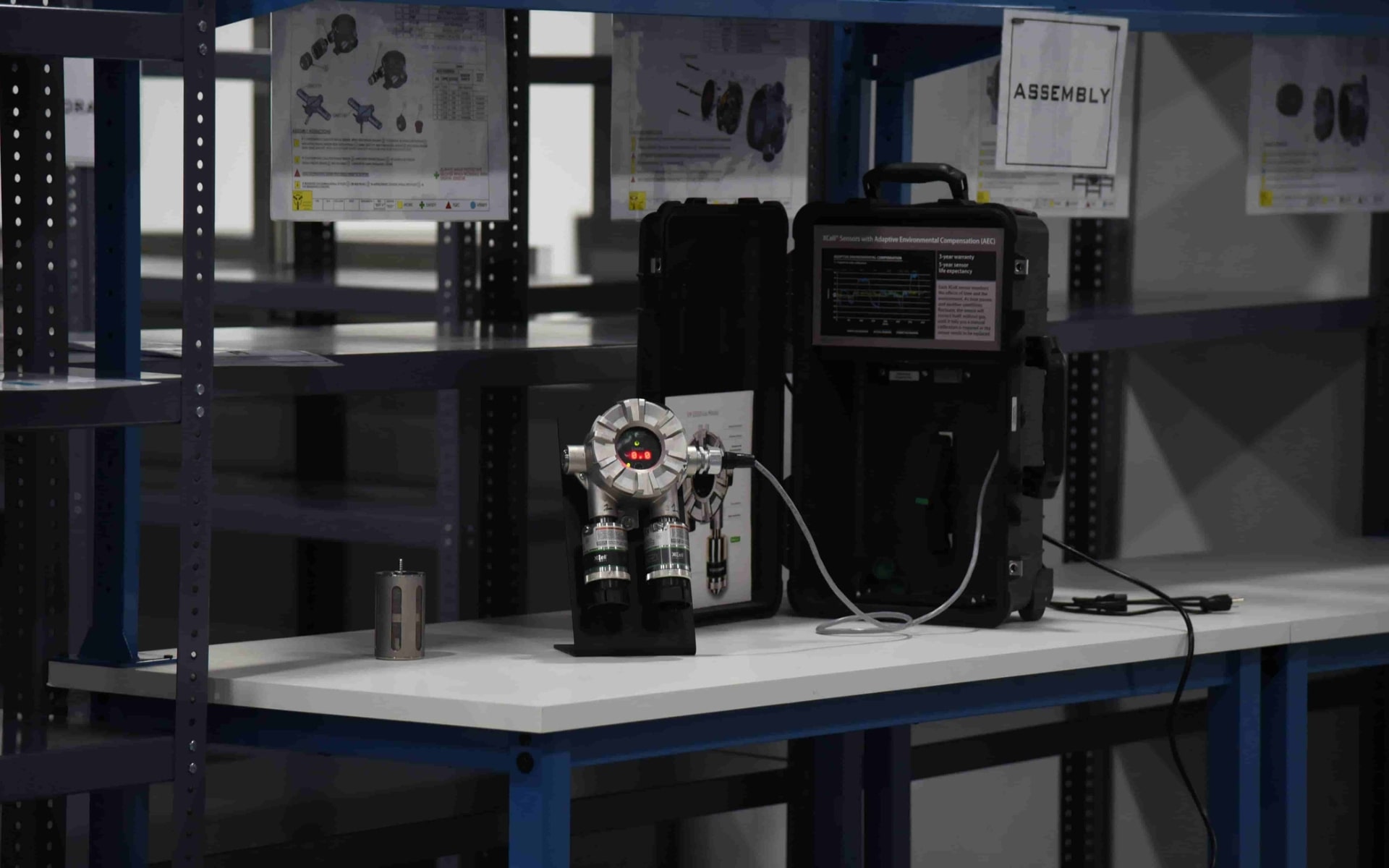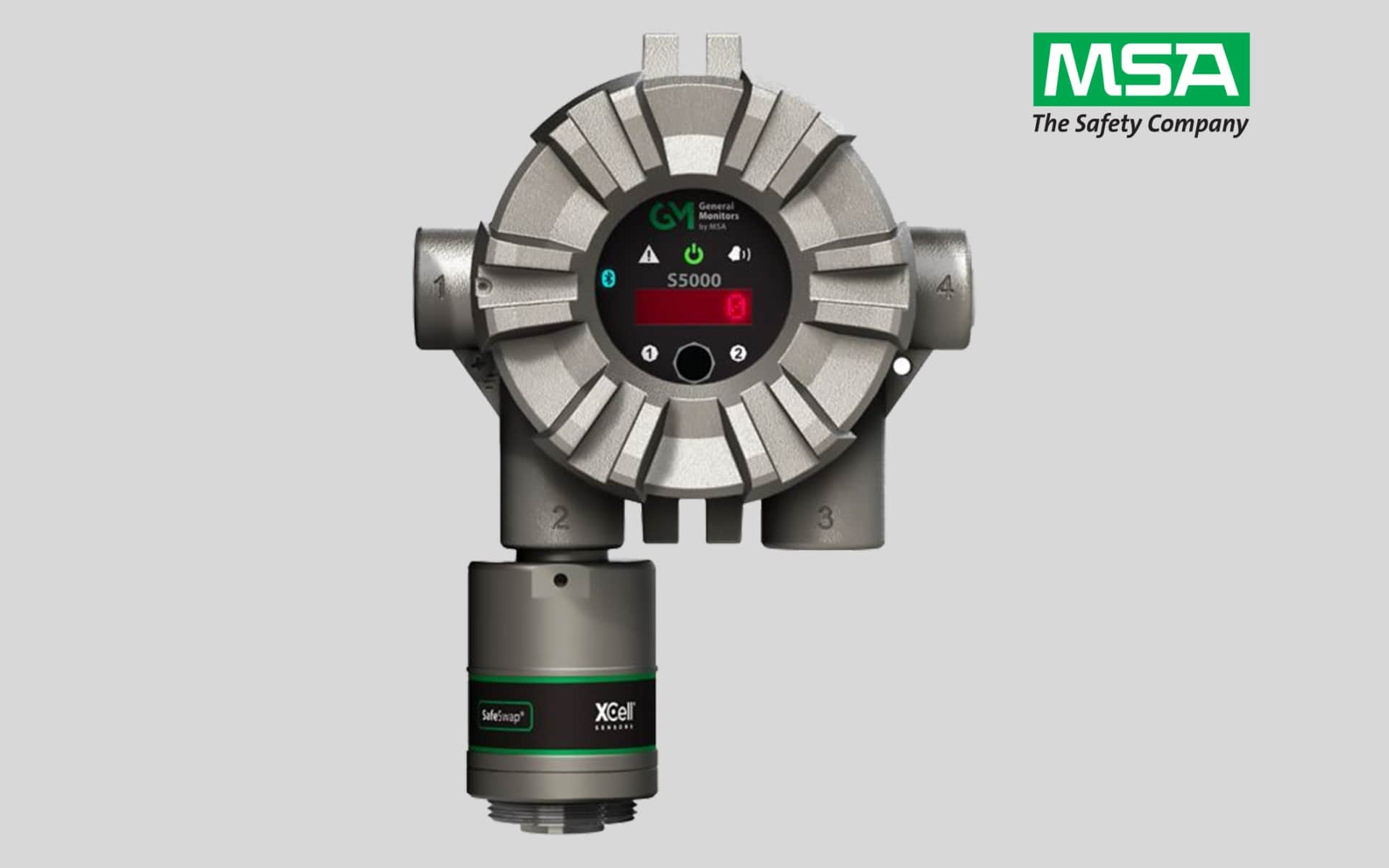 Fixed Gas Detection
Sherbiny has been a leading distributor of fixed gas detection in Saudi Arabia for over 30 years. We are proud to begin locally assembling Fixed H2S (Smart Electrochemical) and Fixed LEL (digital Catalytic Bead) detectors. Atheel will offer assembly, testing, and calibration services. MSA's General Monitors S5000 can be configured with single or dual sensors, and we are proud to bring this latest revolutionary technology to the local market.
The S5000 has an extended calibration frequency of up to 2-years, as it self-calibrates every 6 hours, diffusion supervision for the H2S & CO sensors, which monitors the sensor inlet for blockages, which reduces the cost of ownership while enhancing the level of safety.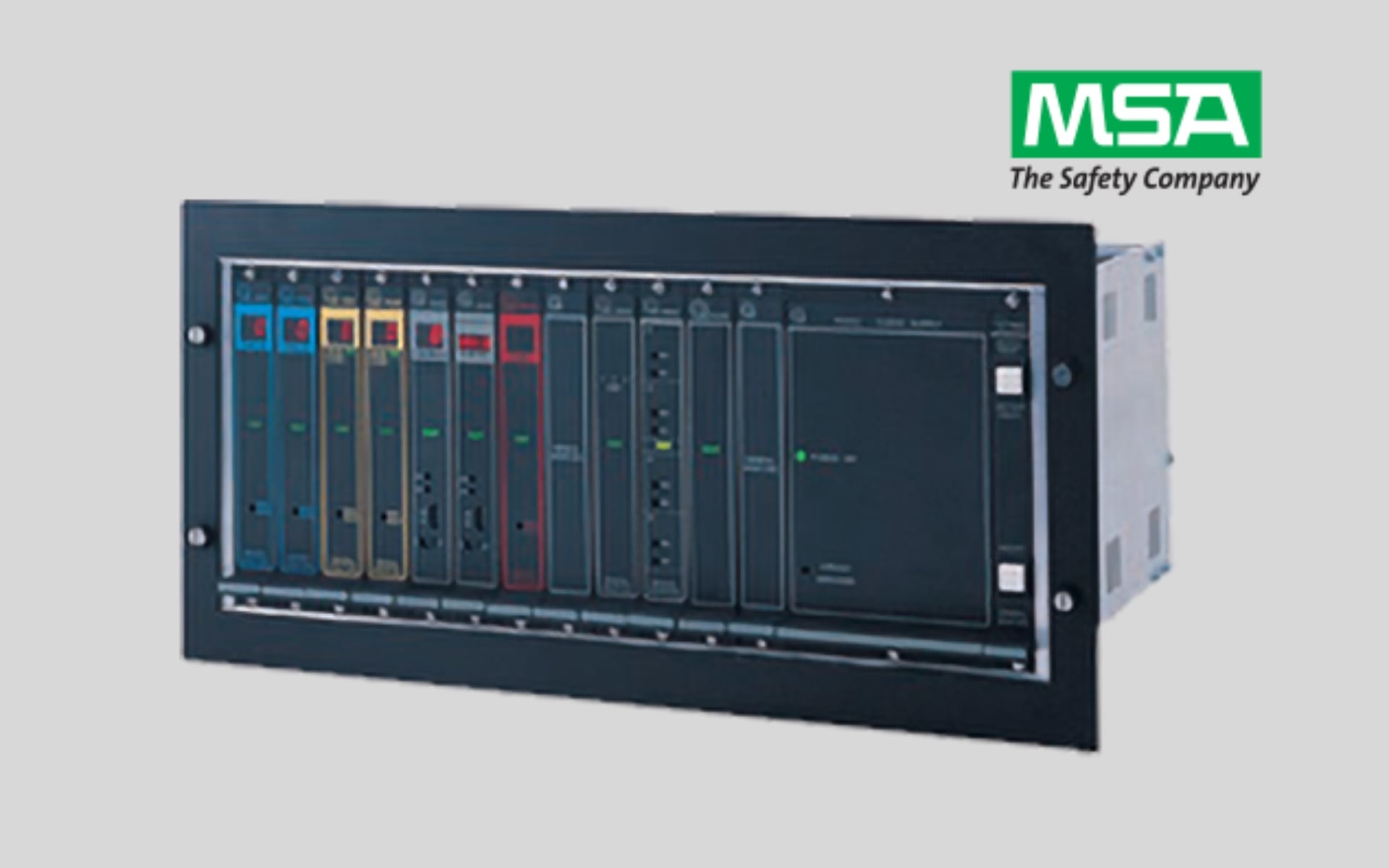 Custom Modular Monitoring Systems
Atheel by Sherbiny recognizes the variable needs of our esteemed clients. We have expertise in assembling complete turn-key solutions including assembly, installation, commissioning, and testing of our custom modular monitoring systems. Our systems have integrated safety monitoring, with microcontroller based control modules and live insertion removal of control modules.

Atheel has partnered with MSA to bring the General Monitors Zero Two system to Saudi Arabia. The Zero Two can monitor combinations of combustible gases, H2S, Flame, Toxic, and O2. Furthermore, assembly of associated alarming devices is included.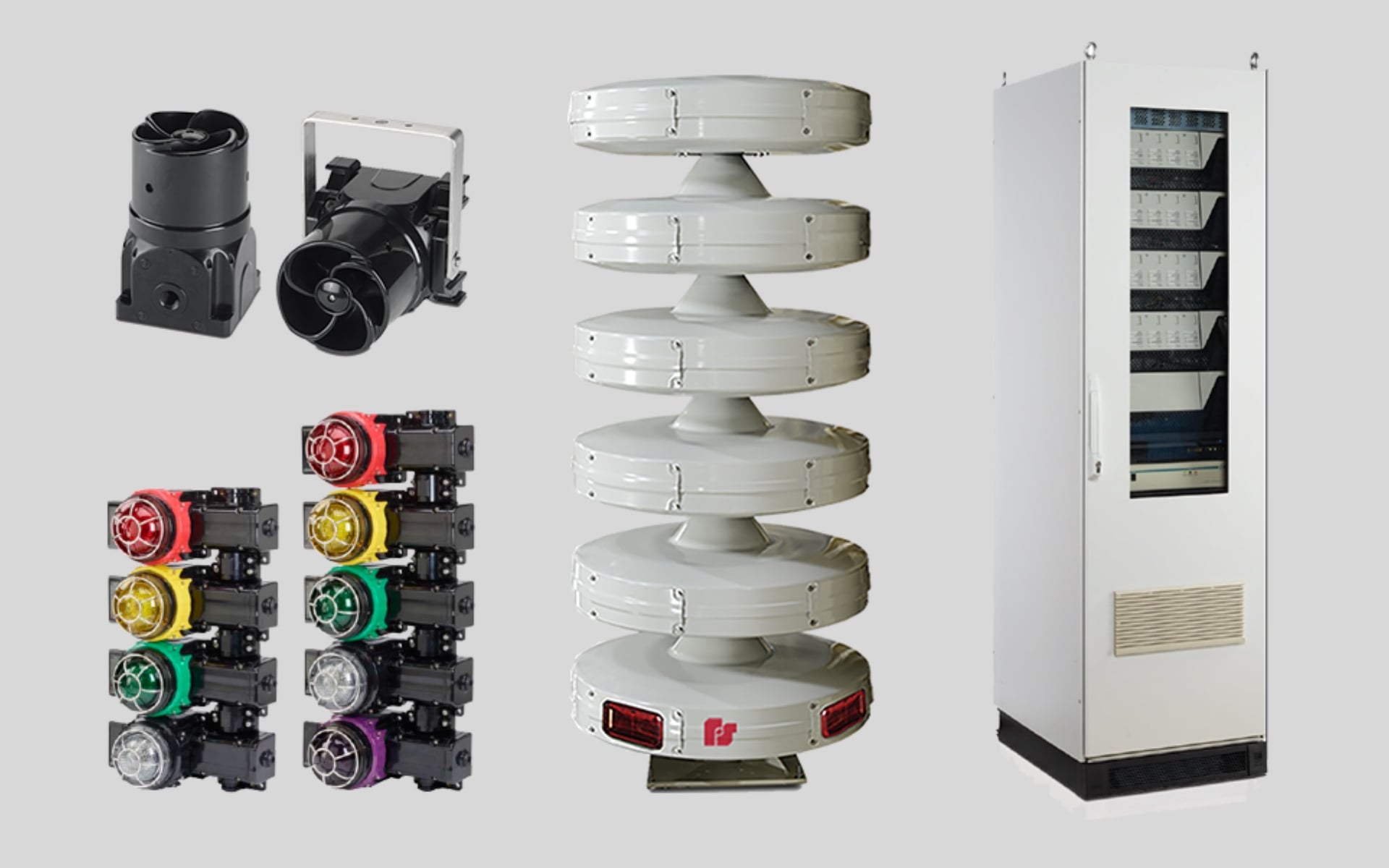 Signaling | Sirens | PAGA
Being aware of an emergency is the first step towards ensuring a safe environment. Atheel will be bringing the latest in signaling and communication equipment to the local market as we begin assembly of audible & visual signaling equipment, modulator sirens, fire safety systems, and complete Public Address and General Alarm (PAGA) systems.
Our solutions have intelligent software and robust hardware. We offer the longest tested full capacity amplifiers, real-time field diagnostic & monitoring, DNV approved, and network compatible devices. Furthermore, we offer modular light-weight designs with easy servicing that reduces operating costs.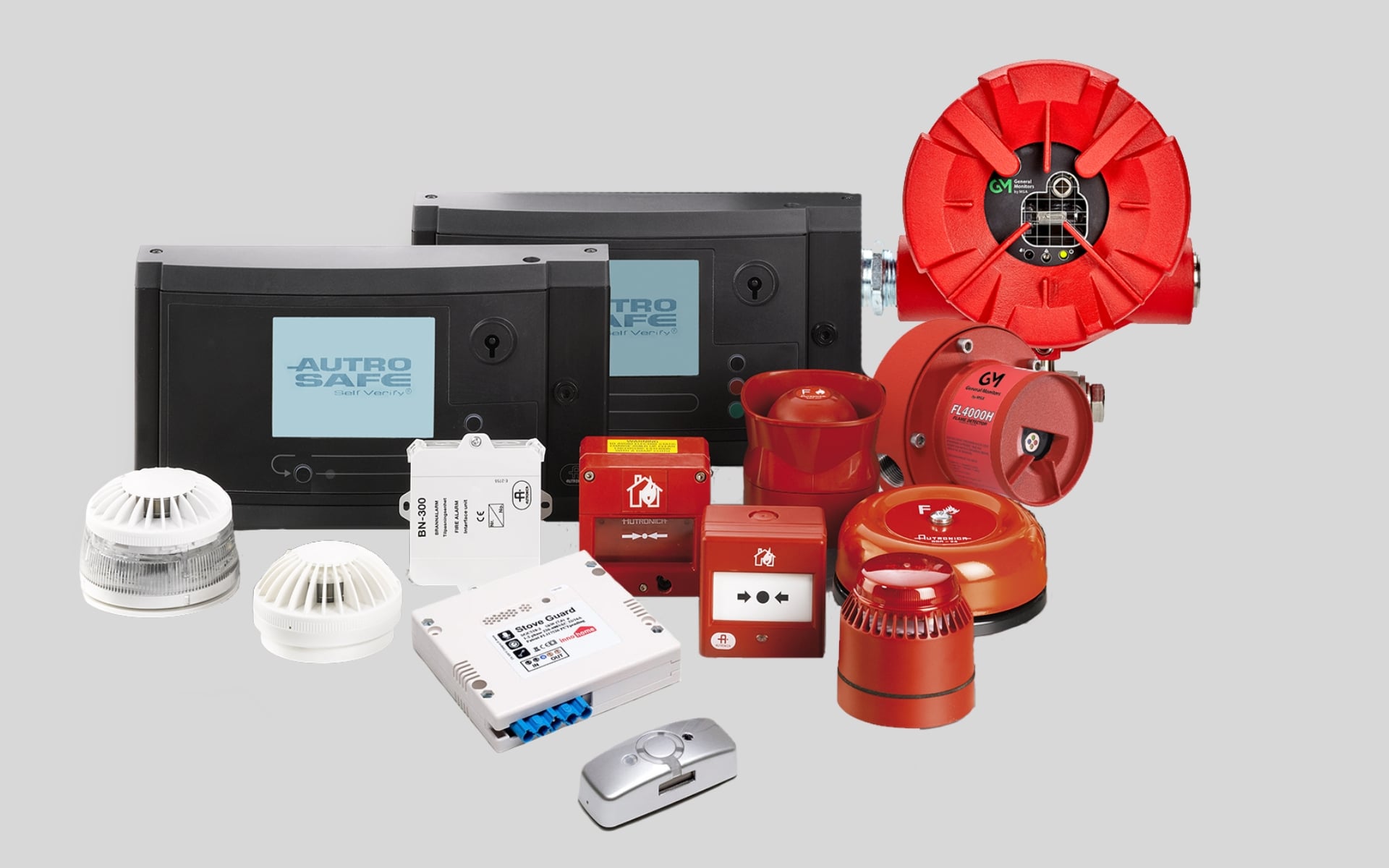 Fire Safety Systems
Atheel offers a multitude of locally assembled fire safety devices and systems to help combat fire disasters. We have partnered with great companies like Autronica, MSA, and Innohome to bring you a variety of solutions to aid in different fire related tasks. We have IP-addressable detection systems with integrated fire & gas detection. Our systems are SIL2 approved, and can reduce costs by utilizing networking & loop distribution. Furthermore, we offer self-verify technology, and quick setup & installation.
Finally, our solutions are not just limited to industrial use-cases. We offer intelligent stove guard and smart smoke alarm technologies that can save lives in a variety of locations from industrial kitchens to commercial or residential locations.