Join Us In Fulfilling Saudi Arabia Vision 2030
Sherbiny is already committed to complying with Vision 2030 initiatives. We are actively investing in the future of our nation by launching local manufacturing and assembly partnerships with leading international companies to localize their technology in Saudi Arabia.
Sherbiny is dedicated to making your journey into the Saudi Arabia market a smooth an prosperous one. With our decades of experience, existing partnerships around the world, and multiple local facilities from coast to coast, we are proud to be your trusted local partner.
Sherbiny is committed to Vision 2030. It is more than just a single initiative, it is a statement of the ambition that we have as a nation, and a path towards building a better future for our children.

Investing In The Future

Saudi Arabia is our home. It always has been, and always will be. We are honored to be able to invest in the future of our home and bring the greatest technologies to the local market. We are proud to be your trusted local partner.
The Sherbiny Local Assembly facility is built to the highest international standards with brand new equipment installed. While it is the foundation of our initial efforts, it is by no means the end. Sherbiny is continuously investing in expanding our efforts to make way for new products and services to be made in Saudi Arabia.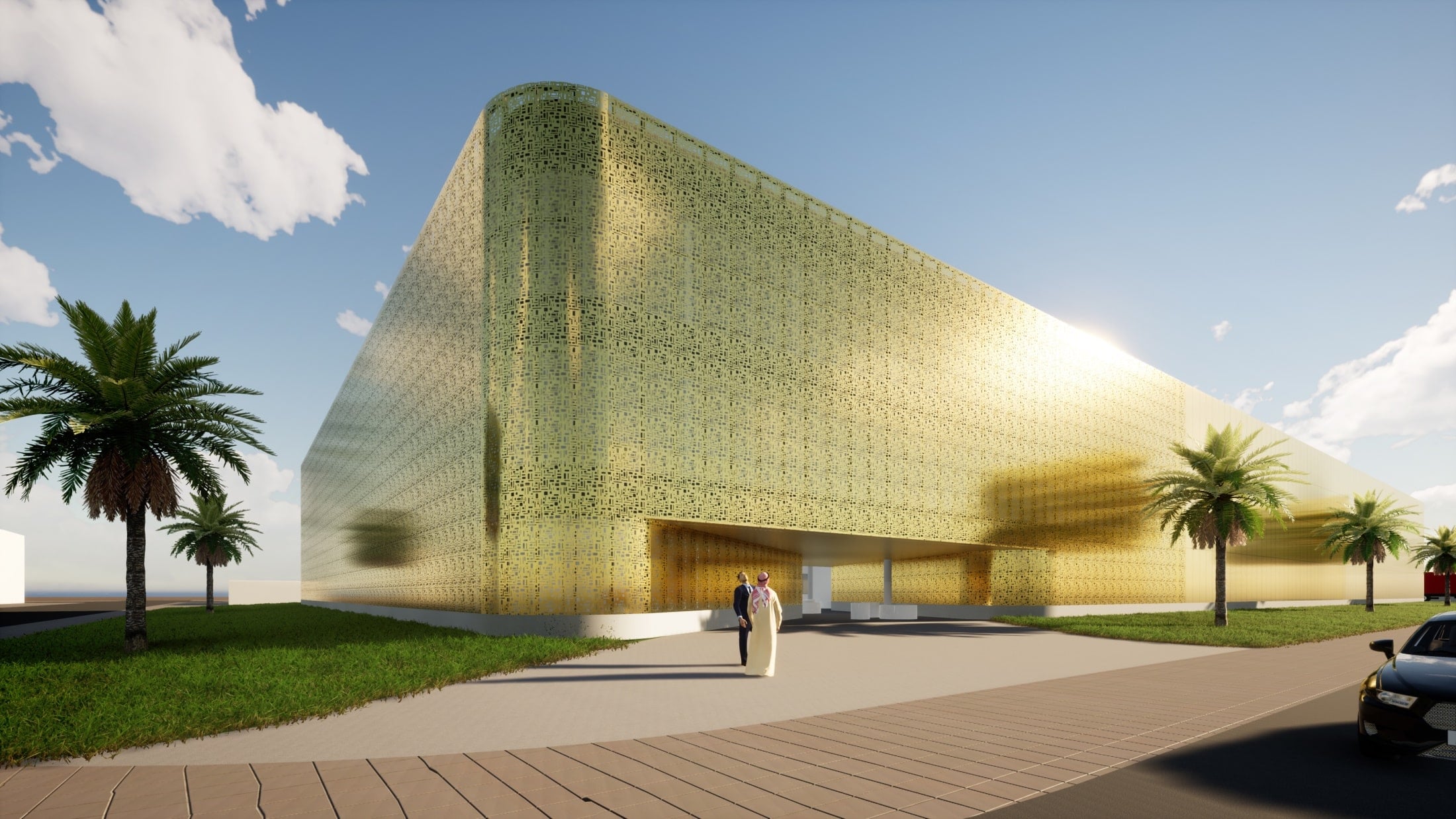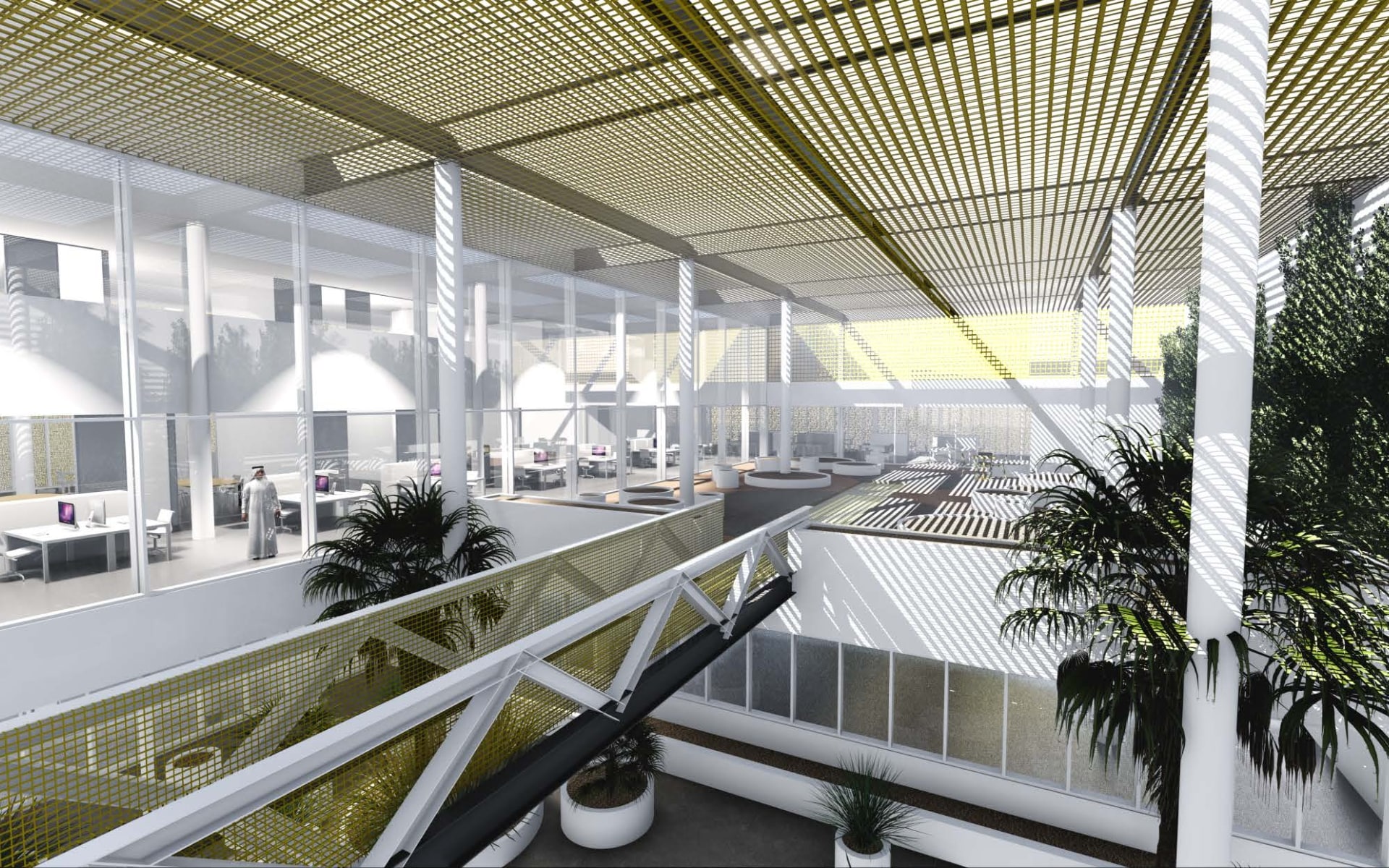 Your Entrance To Saudi Arabia

Sherbiny is committed to building a diversified economy in Saudi Arabia by localizing some of the best industrial technologies in the world. Our initial focus is building mechanical industrial systems, and electrical and instrumentation equipment assembly.
Sherbiny's local manufacturing and assembly facilities are built to the highest standards, and with ample space for more partners and solutions. We believe in constantly improving our portfolio, with increasing levels of localization to advance the KSA economy.
Join Our Growing Family Of Partners