Pumps, Compressors, & Valves
Sherbiny is a regional leader in delivering mechanical solutions engineered to the highest levels of quality and efficiency. We offer a complete range of premium pumps, compressors, valves and other mechanical equipment to guarantee smooth and safe operations.
Sherbiny is specialized in offering all of our premium equipment combined with our excellent local technical services and support into turn-key fluid handling skid solutions. Furthermore, our multiple service centers in KSA guarantee fast response times and quality service.
Sherbiny is here to locally support you with full installation, commissioning, and aftermarket support. We are proud to be your local partner and trusted shield.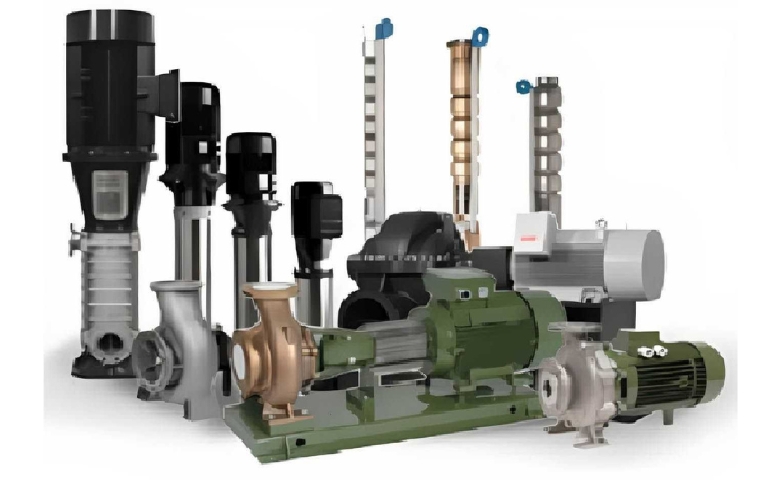 Centrifugal Pumps
API-610 or non-API, ASME, ANSI, ISO, EN Options
Extreme Reliability
Single & Multi-Stage Configurations
Wide Range Of Size Offerings (Compact Available)
High Head, Low Flow
Overhung, Between Bearing, Vertically Suspended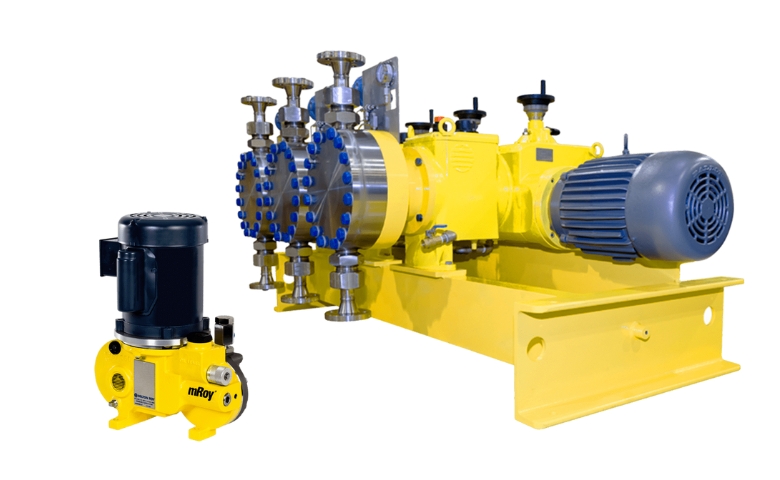 Positive-Displacement Pumps
API-675, API-674, or non-API options

Versatile & Wide Flow-Rate Range

Accurate, Reliable, & Consistent Performance

Durable & Compact (Suitable for On & Offshore)

Specialized for Chemical Dosing & Metering

Application Flexibility (Customizable)

Air Operated Double-Diaphragm Pumps Available

Gear Pumps Available (High Reliability & Versatility)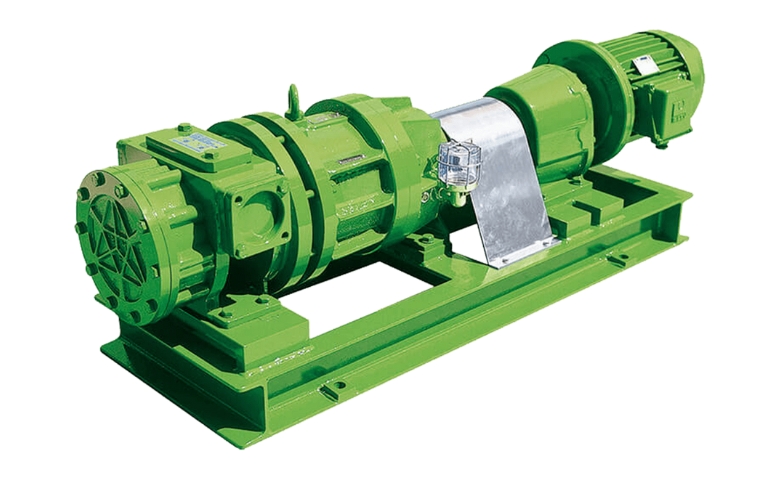 Sealless Pumps
API-685, ASME/ANSI B73.3 Certified

Safe & Reliable (No Emissions / Leaks)

Specialized For Hazardous Fluids

Reduced Operating Costs & Simple Maintenance

Magnetic Drive Technology

Wide Application Range In Rigorous Environments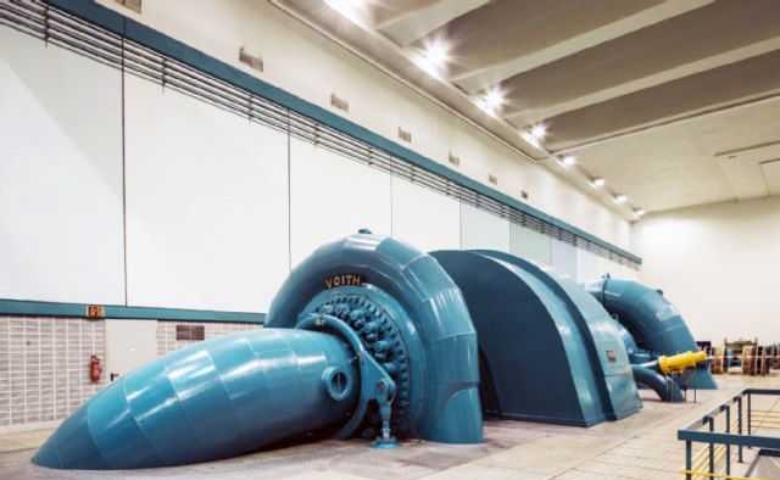 Speciality Solutions
General Industry High Pressure Pumps

Pump-Turbines

Hydro Pump Solutions

Sewage Pump Solutions

Mixing Solutions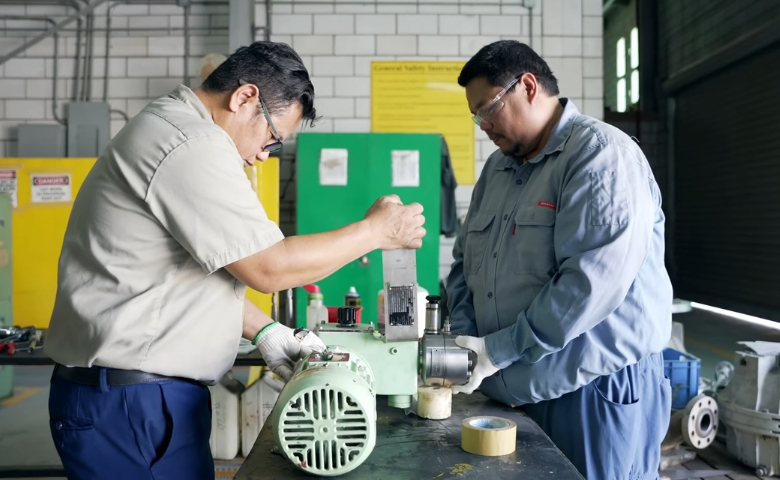 Technical Services & Support
Installation & Commissioning
Operational Spares
Local Certified Service (Khobar / Yanbu)
Technical Consultation & Engineering
Aftermarket Services & Support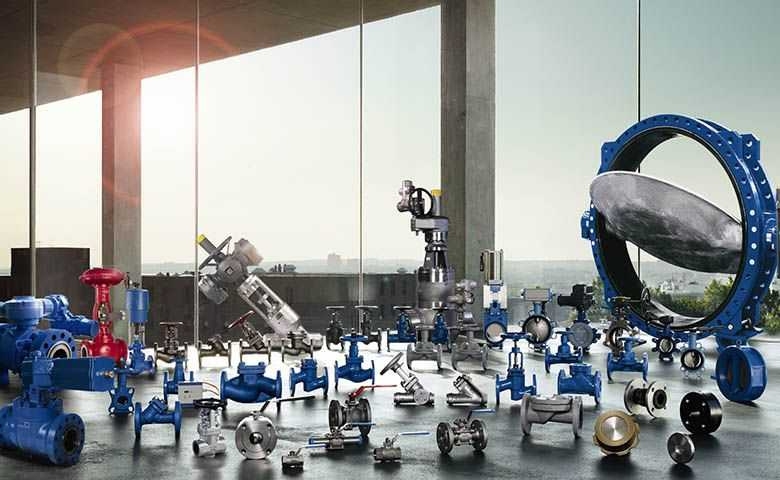 Valves
Types: Ball Valves, Gate Valves, Globe Valves, Check Valves, Plug Valves, Butterfly Valves, Needle Valves, Safety Valve, Strainers, Control Valves

Standard: API, ASME, BS, DIN, ISO, AWWA, AFNOR, API6D-1839, API 6FA, UL / FM / WRAS

Range: From ½" up to 100"

Pressure rating: ASME 150#,300#,600#,900#,1500#, 2500#

Operator / Actuator: Lever/Wrench, Gear, Actuator (Pneumatic, Hydraulic, Motorized, Electro-Hydraulic)