Signaling & Communications
Sherbiny is a regional leader in delivering signalling & communication solutions and equipment to our customers. We offer the highest quality industrial audible & visual signalling equipment, siren systems, and a full suite of communication solutions.
Sherbiny signalling & communication equipment can be fully integrated with our other life safety equipment packages into turn-key life safety solutions. Furthermore, the following products will be locally manufactured and assembled in KSA at the Sherbiny Assembly Facility.
Sherbiny is here to locally support you with full installation, commissioning, and aftermarket support to guarantee your safety is operational at all times. We are proud to be your trusted shield.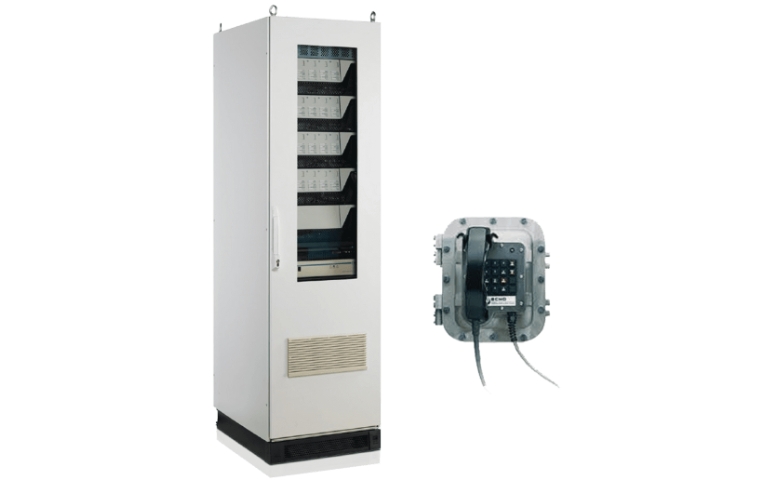 PA/GA & Communication Systems
Complete PA/GA Systems

Intelligent Software & Robust Hardware

Longest Tested Full Capacity Amplifiers

Real-Time Field Diagnostic & Monitoring Features

Audio Routers, Telephony, and Intercoms

Reduced Cost (Integrated MDF Option)

DNV Approved

IP Network Compatible (Ethernet Based)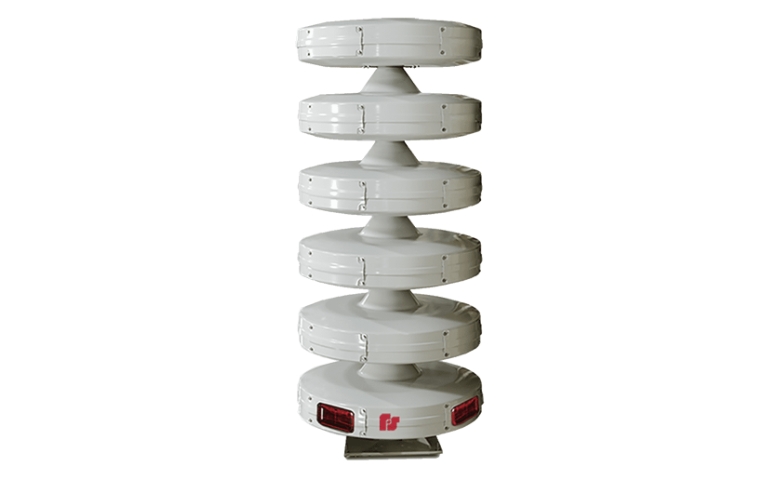 Modulator Siren Systems
Excellent Frequency Response For Clear Voice Reproduction

Modular, Light, & Compact Design

360 Degrees Coverage Without Sound Variation In Horizontal Planes

Innovative Omni-Directional Electronic Modulator Speaker Array

Specialized Electronic Controller & Amplifier System

Multiple Networking Options (Radio, IP, Landline, Cellular, Satellite)

Versatile Powering (Batteries, AC, DC, Solar)

Custom Tones & Professionally Recorded Voice Messages

Local Technical Services & Support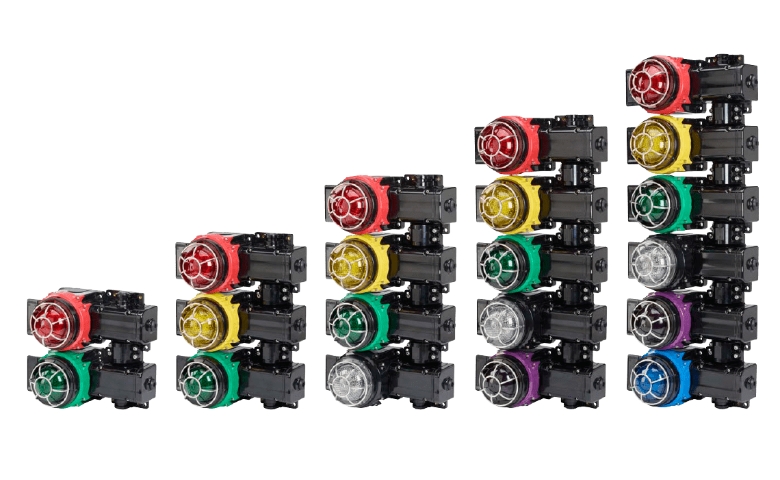 Visual Signaling Devices
Fully Native Integrated Systems
Modular Design
Efficient LED Options
Long-life Incandescent Strobe Available
Custom Mounting and Configuration Options
Certified For Indoor, Outdoor, Safe Area, and Hazardous Locations
Variety of Operating Voltages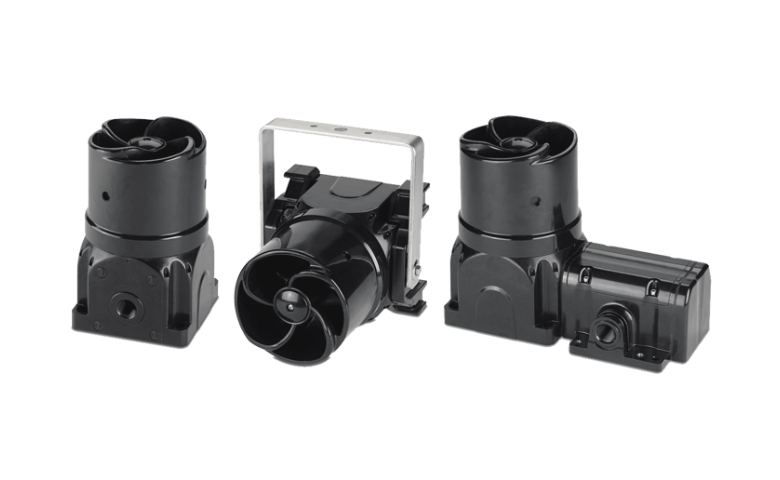 Audible Signaling Devices
Full range of Sounders & Loudspeakers

Horns, Bells, & Tone Generators

Modular Design (Flexible & Cost Saving)

Audible and Visual Integration

Multiple Tone Selection

Custom Mounting and Configuration Options

Certified For Indoor, Outdoor, Safe Area, and Hazardous Locations

Quick Setup & Installation