Your Trusted Local Partner For Premium Industrial Solutions.
At Sherbiny, we place our family values at the core of our business. We know that long term partnerships and success can only come about from the highest levels of trust and integrity. We are constantly investing in the best products, talent, and local manufacturing to maintain the high standards of quality and service our customers deserve. Those values are what has enabled us to become one of the leading industrial solutions and equipment providers in Saudi Arabia for over three decades.
The Sherbiny team is comprised of experts that are ready to give you the local expertise that you need. Our innovative solutions are harmonies of premium equipment and local service with full coverage of Saudi Arabia.
You can always be guaranteed that Sherbiny will be your guiding light, your trusted shield, and your local partner.
Sherbiny has been one of Saudi Arabia's leading providers of
premium industrial equipment

and

solutions

for over three decades.
Our Values
Customer Focus
Integrity
Leadership
Family Culture
Commitment
Our Mission
Delivering reliability to our customers and expanding our portfolio of locally manufactured solutions to gain new markets within the kingdom with export opportunities.
Our Vision
To be the leading brand for in-house manufactured industrial solutions in KSA by 2030.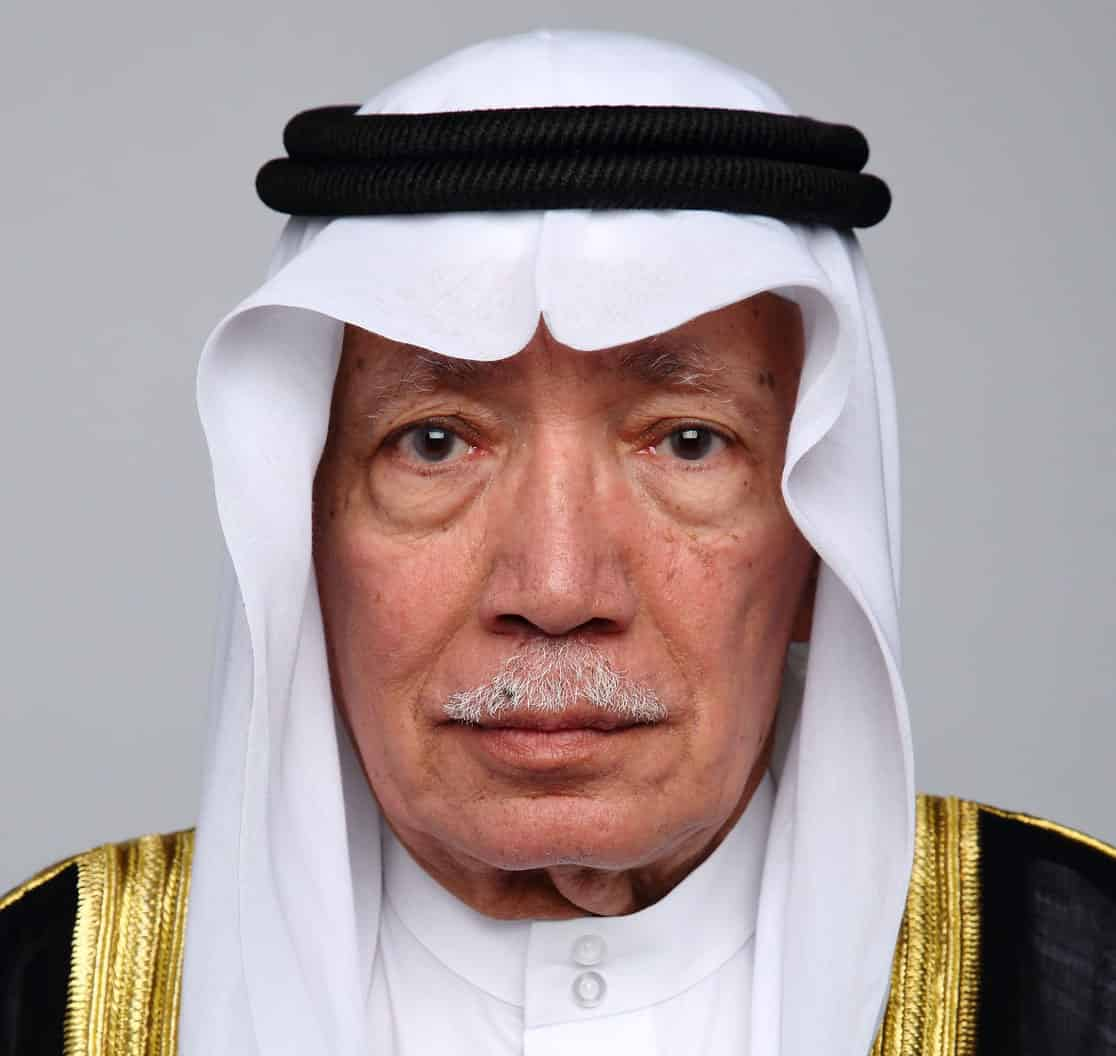 Mohammed Hassan Sherbiny
Founder & Chairman
Mohammed Sherbiny founded Sherbiny in 1986, and has continued to bring innovation and excellence to the Industrial market in Saudi Arabia ever since. Mr. Sherbiny has instilled a sense of honor and family values upon his company which still hold true today.

Under Mr. Sherbiny's direction, Sherbiny grew into one of the largest and most trusted distributors & manufacturer representatives in the GCC.

Mr. Sherbiny previously served as Vice President and member of the Board of Directors at Tig-Tesco, as well as being an Aircraft Maintenance Engineer at Lockheed Corporation earlier in his career.
Mr. Sherbiny earned a degree in Mechanical Engineering from Michigan State University.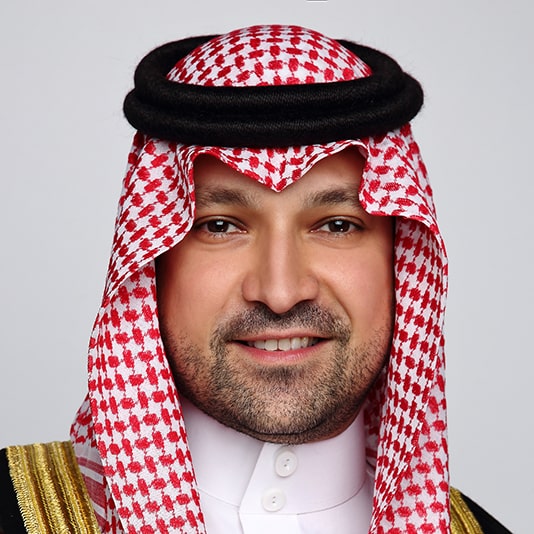 Majed M. Sherbiny
Chief Executive Officer
Majed is the Chief Executive Officer at Sherbiny, overseeing the operations of the organization. He is responsible for overseeing the company's strategy and international expansion plans.

Under the direction of Majed, the company opened its engineering center in Budapest, Hungary in March 2015. He also initiated the negotiations and the registration of Joint Venture Companies between Sherbiny and multiple international equipment manufacturers to build manufacturing facilities in Saudi Arabia following the country's Vision 2030 initiative to localize technology and industry.

Previously, Majed was appointed VP of Sherbiny for Commerce as well as Chief Commercial and Operating Officer focusing the strategic direction of the company and carried out the strategic plan through oversight of operations and the development of functional roles.

From 2005 till 2010 he served as Business Development Manager, successfully doubling the network of customers and found new partners from Europe and the USA.

In 2005 Majed graduated from Virginia Polytechnic Institute and State University with a BSc in Chemistry. He speaks fluent Arabic and English.
Strategic Direction

Sherbiny is committed to providing high quality products and services for the manufacturing industries by infusing our wisdom of the past with the innovation of tomorrow. We are committed to building a brighter future as we progress towards a successful Vision 2030.
Quality Policy

Sherbiny recognizes that quality is an integral part of the management function and are committed to improving the quality of our services. We are focused on continuous improvement towards achieving the highest quality standards possible. We are ISO 9001:2015 certified.
Environmental Policy

Sherbiny is committed to protecting the environment throughout all our business operations and activities. We pride ourselves on family values and strongly believe in creating a better world for our future generations. We are ISO 14001:2015 certified.
Health & Safety Policy

Sherbiny is committed to ensuring that all business operations are conducted in a manner that eliminates hazards, reduces risks, and helps guarantee a safe working environment. We are ISO 45001:2015 certified.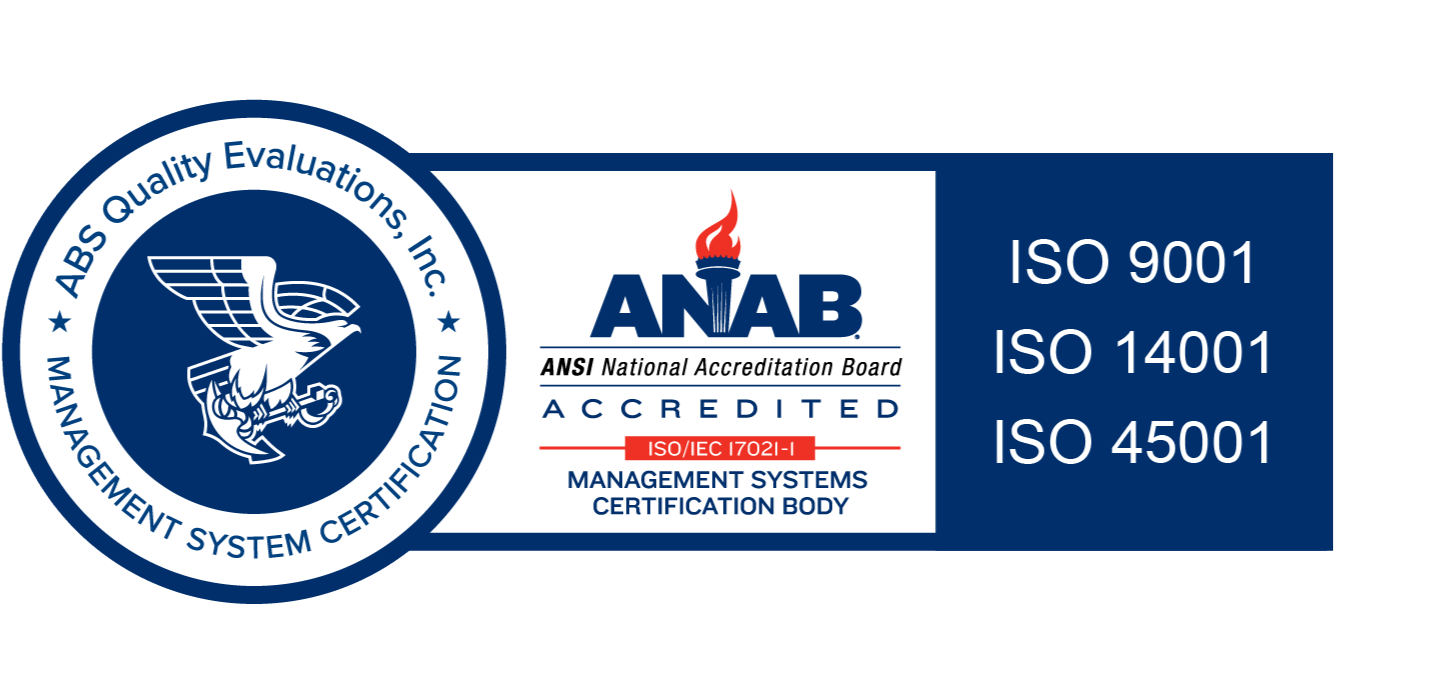 ISO 9001
Sherbiny maintains an ISO 9001 : 2015 certification to ensure quality throughout business operations. We are dedicated to exceeding the expectations of our valued customers and are committed to a program of continuous improvement.
ISO 14001
Sherbiny is committed to protecting the environment and creating a better world for future generations. We are committed to reducing waste, using materials efficiently, reducing paper usage, and implementing numerous methods to make more efficient use of electricity.
ISO 45001
Sherbiny is committed to ensuring that all business operations are conducted in a manner that eliminates hazards, reduces risks, and helps guarantee a safe working environment.