Sherbiny offers a wide range of technical services such as installation & commissioning, stocking of operational spares, aftermarket support, and technical consultation.
Our ISO 9001:2015 certified service center is capable of handling all our clients requests, and our multiple locations around Saudi Arabia allow us to quickly handle any situation.
By combining our mechanical, electrical, and instrumentation expertise with our engineering services; Sherbiny provides a total solution for your project needs. Sherbiny has been trusted for over 30 years serving clients across the Industrial, Power, Petrochemical, Oil & Gas, and Water Industries.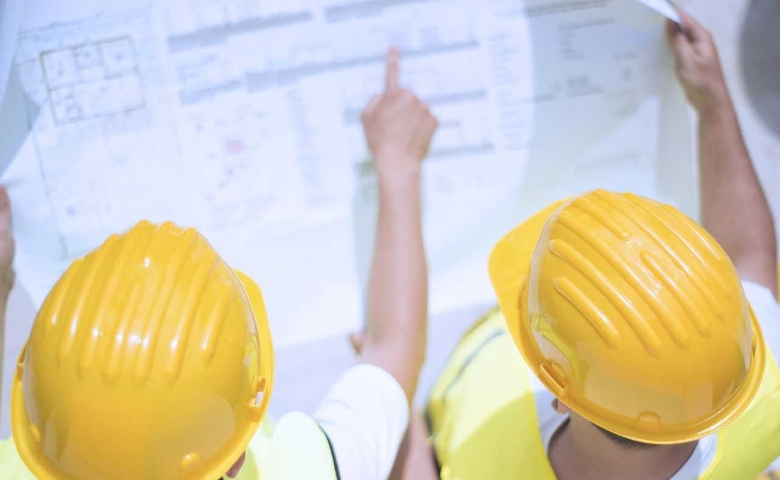 Complete Services
Installation

Commissioning

Overhauling

Repair

Technical Consultation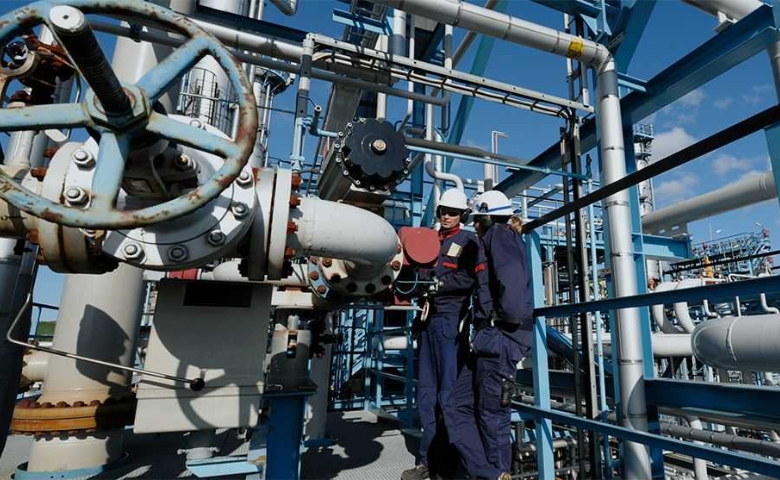 Operational Spares
Sherbiny stocks a wide range of operational spares to ensure that your operational issues can be solved quickly to minimize downtime and expenses.

Our experienced team of experts are here to assist you to make sure your operations continue running even in the most challenging situations.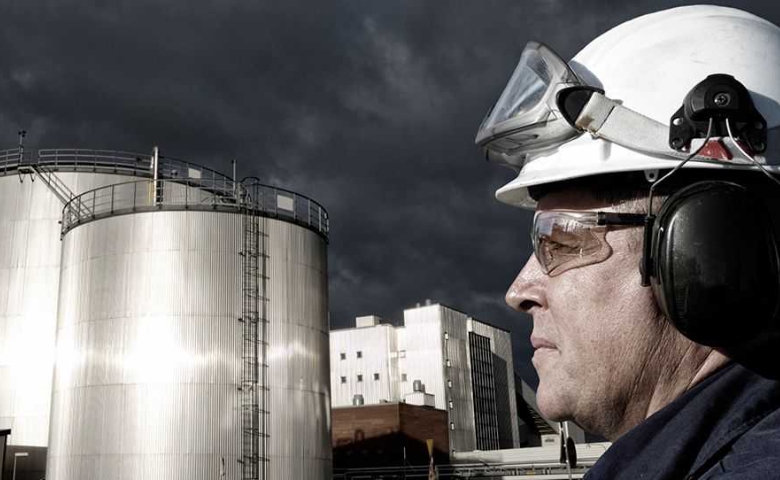 An Experienced Team
Sherbiny has been a trusted company in Saudi Arabia for over 30 years. Our team is trusted by some of the largest companies in the world, and we are proud to rise to the challenge to assist our esteemed clients.

Our service center team has decades of experience and are capable of handling your requests quickly and efficiently saving you time and money.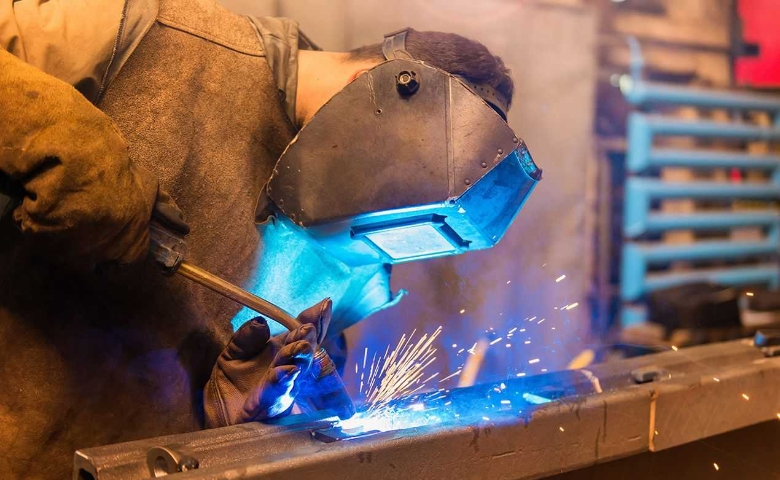 Local Service
Sherbiny is proud to be a Saudi Arabian company.

100% Saudi Geographic Coverage

Our local presence in KSA with our service center locations in Al-Khobar as well as Yanbu allow us to quickly respond to any requirement our customers need.