Sherbiny has been one of Saudi Arabia's leading providers of
premium industrial equipment

and

solutions

for over three decades.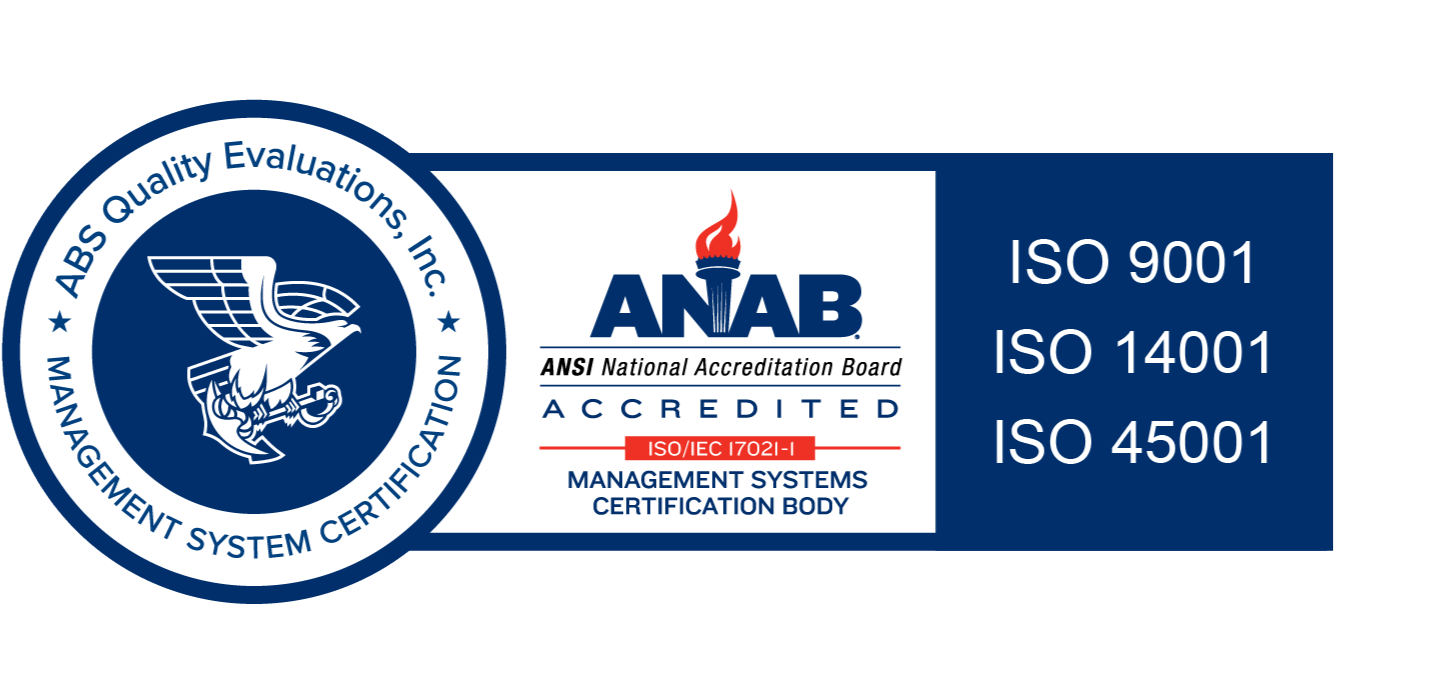 ISO 9001
Sherbiny maintains an ISO 9001 : 2015 certification to ensure quality throughout business operations. We are dedicated to exceeding the expectations of our valued customers and are committed to a program of continuous improvement.
ISO 14001
Sherbiny is committed to protecting the environment and creating a better world for future generations. We are committed to reducing waste, using materials efficiently, reducing paper usage, and implementing numerous methods to make more efficient use of electricity.
ISO 45001
Sherbiny is committed to ensuring that all business operations are conducted in a manner that eliminates hazards, reduces risks, and helps guarantee a safe working environment.
Saudi Geographic Coverage
Sherbiny is your trusted local partner for industrial solutions combining premium equipment with our award-winning technical services and support.
Join Our Growing Family Of Partners
Sherbiny is committed to Vision 2030