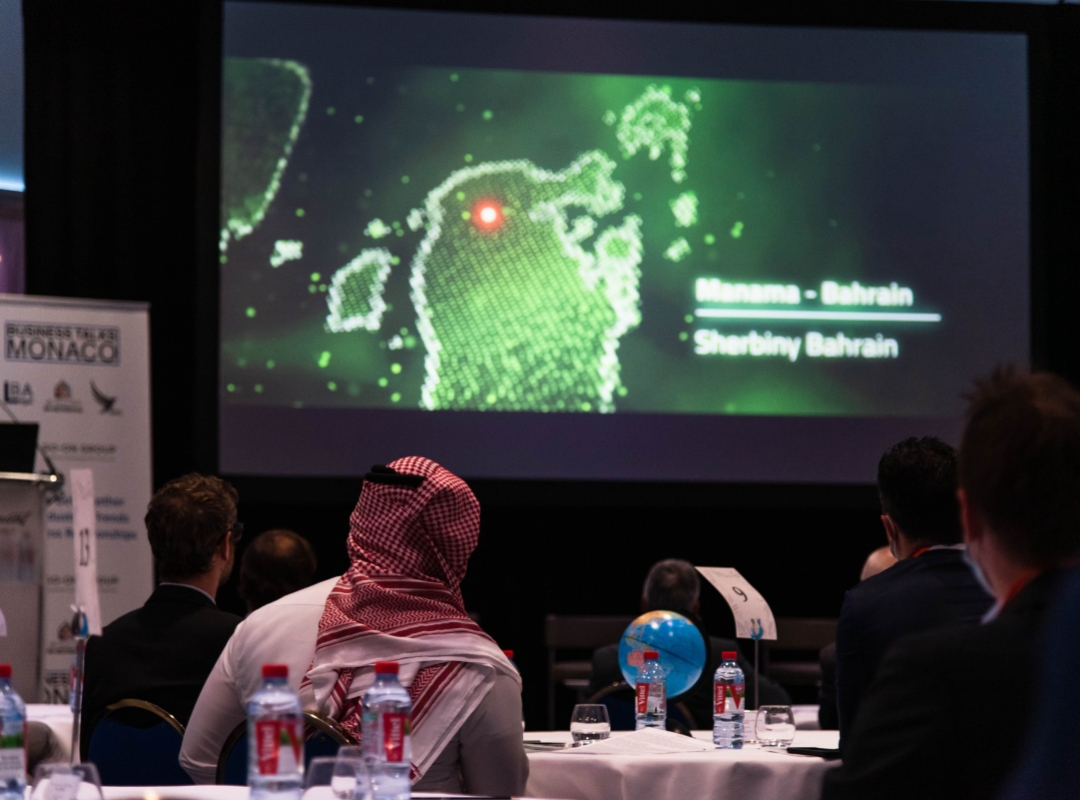 It was our pleasure to sponsor the Business Talks Monaco event. It was a great opportunity to connect with other business leaders around the world. Sherbiny is always proud to welcome more prestigious business partners as we push towards Vision 2030 together.
We can't wait to welcome everyone to our beautiful country of Saudi Arabia later in the year where endless opportunities await.
If you would like to be part of our journey, please contact our team to learn more about how Sherbiny is helping to build the future of Saudi Arabia with a focus on premium industrial solutions complete with technical services, support, and local manufacturing.
contact@sherbiny.com