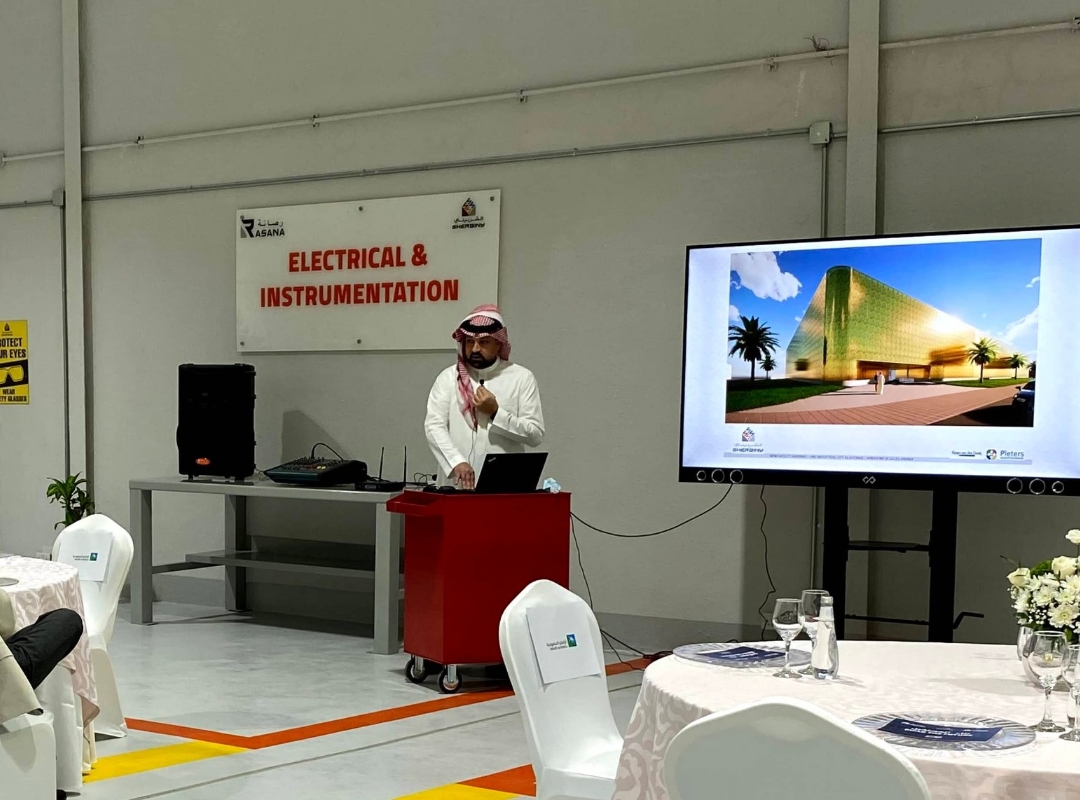 Sherbiny is proud to have opened our new manufacturing facility in accordance with Vision 2030 and the Saudi Aramco IKTVA program.
The event was attended by members of Saudi Aramco from both P&CSD as well as the IKTVA departments. We cherish their support as we push towards more local content as your trusted local partner for industrial solutions.
It is our commitment to investing in the local economy to generate high quality local jobs as well as localize leading technologies from around the world. We believe in building a better future for Saudi Arabia, and we hope you will join us.
Stay Informed: For the latest on Sherbiny's commitment to local growth and industry advancements, read our detailed insights on becoming an approved vendor for Saudi Aramco's 9COM system. Discover how this milestone positions us as your trusted partner for innovative solutions, aligned with Vision 2030 and Saudi Aramco's IKTVA program.