The IKTVA Conference: Showcasing Saudi Arabia's Localization Journey The recent IKTVA Conference, an annual event aimed at promoting localization in Saudi Arabia, brought together various companies to highlight their contributions to this goal. The In-Kingdom Total Value Add (IKTVA) program, launched in 2015 by Saudi Aramco, has been instrumental in encouraging the development of local skills, products, and services, job creation, and technology transfer in various sectors, including the oil and gas industry.
This year's IKTVA forum saw the participation of Sherbiny and its two subsidiaries, Rasana, and Atheel, who showcased their respective products and services. Each business unit used the platform of the conference to highlight their advancements in localization and their commitment towards it. An exciting highlight of the IKTVA Conference was the distinguished visit from The Minister of Energy, Prince Abdulaziz Bin Salman Al Saud, and Aramco President and CEO, Amin Nasser, to one of Sherbiny's three booths. The conference presented an opportunity for Sherbiny to engage with potential and existing customers, emphasizing the importance of effective networking in achieving localization goals.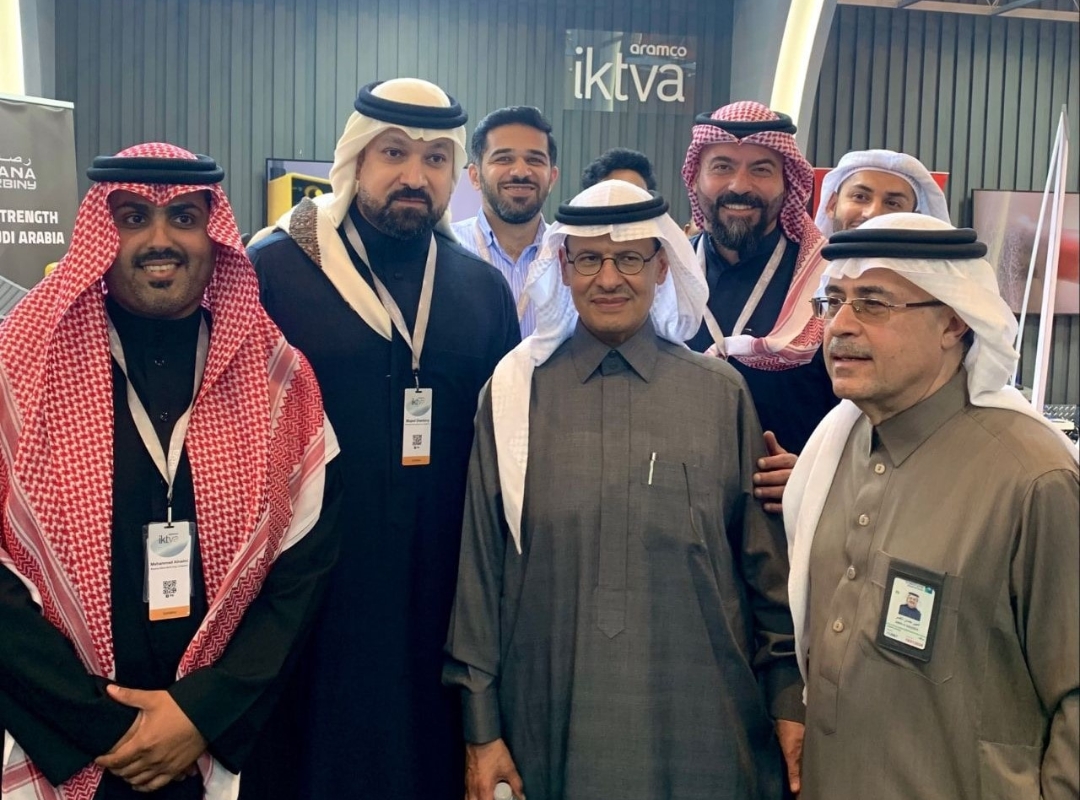 At the conference, representatives from Sherbiny, including Majed Sherbiny (CEO), Laith Al Qabbani (Commercial Director), Mohammed Al Naimi (Advisor) and Ahmed Al-Naimi (Business Development Manager) attended networking events and workshops, on covering topics such as the localization of services, the development of local talent, and the use of technology in achieving localization goals. The teams from Sherbiny, Atheel, and Rasana, as well as the award-winning Sherbiny Industrial Service, staffed the three booths at the conference and engaged with partners, suppliers, and guests. Majed and top management, set up and attended meetings with potential partners, highlighting the importance of networking in the localization journey.
Rasana by Sherbiny specializes in the localization of mechanical solutions, including chemical dosing skids, equipment pumps, and motors, while Atheel by Sherbiny focuses on the localization of electrical instrumentation, life safety communications, and security.
Sherbiny's commitment to localization and Vision 2030 is evident in its vision statement, which outlines its goal of being a leading company in providing innovative, quality, and cost-effective solutions that contribute to the realization of Vision 2030. The company's dedication to localization is also demonstrated through its investment in subsidiaries like Rasana and Atheel, which offer localized products and services. Furthermore, Sherbiny actively supports localization initiatives like the IKTVA program and participates in events like the IKTVA conference.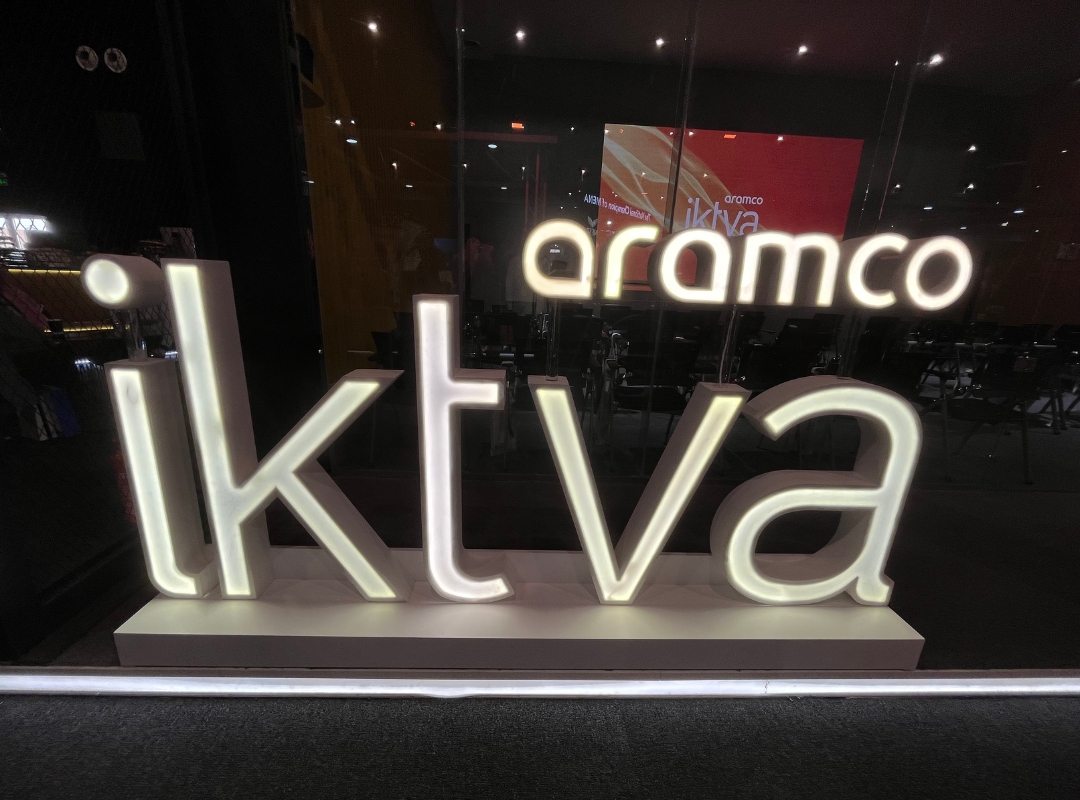 The IKTVA conference highlighted the importance of localization in Saudi Arabia and the efforts being made to achieve this goal. Through their participation in the conference, Sherbiny, Rasana, and Atheel demonstrated their commitment to contributing to this journey, and their efforts will undoubtedly help in advancing Saudi Arabia's economic diversification and growth. Sherbiny and its subsidiaries' contributions to localization in the oil and gas industry showcase their expertise and dedication to quality, innovation, and cost-effectiveness, and are an inspiration to other companies looking to contribute to Saudi Arabia's localization journey.