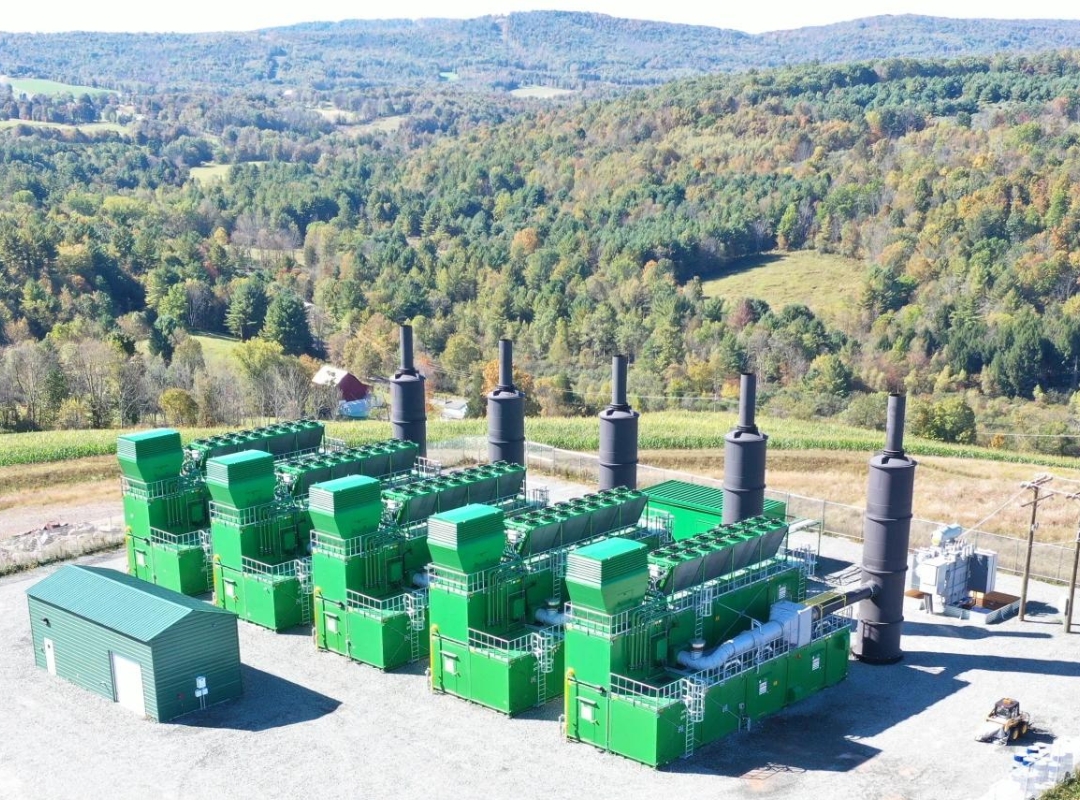 In a world increasingly concerned about environmental sustainability, the need for efficient and reliable energy solutions has never been greater. Amidst the search for greener and more effective ways to power industries, communities, and businesses, advanced gas engine technology has emerged as a promising solution.
Gas engine technology, driven by sustainability principles, decentralization, and digitalization, is revolutionizing how we harness power. These engines convert various gas sources, from natural gas to hydrogen, into electricity, heat, and cooling, providing a multifaceted energy solution for diverse industries.
Gas engines find applications across various industries, from manufacturing and energy production to heating and cooling systems. These engines are not just generators but integral to cogeneration (CHP) and trigeneration (CCHP) units, enhancing overall energy efficiency.
One of the significant challenges in energy solutions is achieving high efficiency while maintaining reliability. Gas engines address this challenge by offering superior efficiency and performance across various energy sources. Their innovative designs, advanced control systems, and robust construction ensure stable and dependable power generation.
Gas engines significantly reduce emissions and minimize environmental impact. They efficiently convert gas into power, producing fewer harmful emissions than traditional energy sources. This aligns with global efforts to combat climate change and reduce the carbon footprint of industries.
Industries Benefitting from Gas Engine Technology
Manufacturing: Gas engines power manufacturing processes, providing on-site energy and heat for industrial operations.
Utilities: Energy utilities utilize gas engines to meet peak demand and provide backup power during outages.
Oil & Gas: Gas engines enable efficient extraction, refining, and distribution processes in the oil and gas sector.
Commercial Buildings: These engines offer a sustainable solution for powering commercial complexes and providing heating and cooling.
Agriculture: Gas engines aid in irrigation, greenhouse heating, and agricultural machinery power, promoting sustainable farming practices.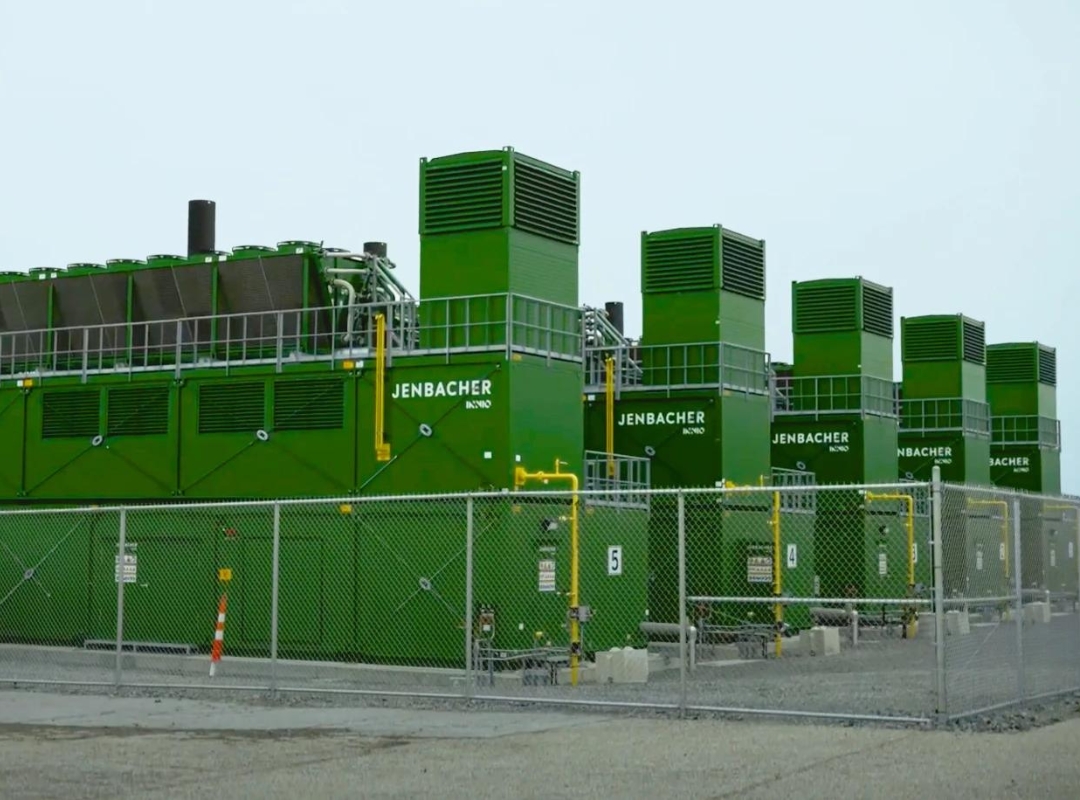 Challenges Addressed: Enhancing Energy Efficiency
Energy Security: Gas engines provide reliable on-site power, reducing dependency on centralized grids.
Energy Costs: By generating power locally, businesses can control energy costs and reduce transmission losses.
Grid Stability: Gas engines support grid stability by supplying power during peak demand and emergencies.
Emission Reduction: Gas engines contribute to lowering greenhouse gas emissions, supporting environmental targets.
Among the pioneering brands in gas engine technology is Jenbacher, a part of the INNIO Group. Offering renewable, natural gas, and hydrogen-rich solutions, Jenbacher delivers efficient and reliable power solutions. From the compact Type 2 engines for small-scale businesses to the advanced Type 6 engines with high efficiency, Jenbacher engines address diverse energy needs.
Advantages of Jenbacher Gas Engines
Efficiency: Jenbacher engines provide exceptional efficiency across various gas types, resulting in cost savings.
Flexibility: These engines can run on various gas sources, enhancing fuel flexibility.
Reliability: Jenbacher engines are known for their robust design and dependable performance, ensuring an uninterrupted power supply.
Environmental Friendliness: Lower emissions contribute to a cleaner environment and reduced carbon footprint.
For businesses in Saudi Arabia seeking advanced energy solutions, Sherbiny stands as the go-to partner for Jenbacher technology. With expertise in industrial solutions and a commitment to sustainable practices, Sherbiny can help you harness the power of Jenbacher engines to elevate your energy efficiency and reliability.
As the world marches toward a greener and more sustainable future, advanced gas engine technology like Jenbacher's offers a powerful solution to our energy challenges. These engines drive progress across industries,        from reducing emissions to enhancing energy efficiency. If you're in Saudi Arabia and looking to embrace the future of energy solutions, partner with Sherbiny to explore the benefits of Jenbacher technology and power your journey toward sustainability.