Business Talks Monaco's Third Edition Celebrates a Landmark Event in the Global Business Landscape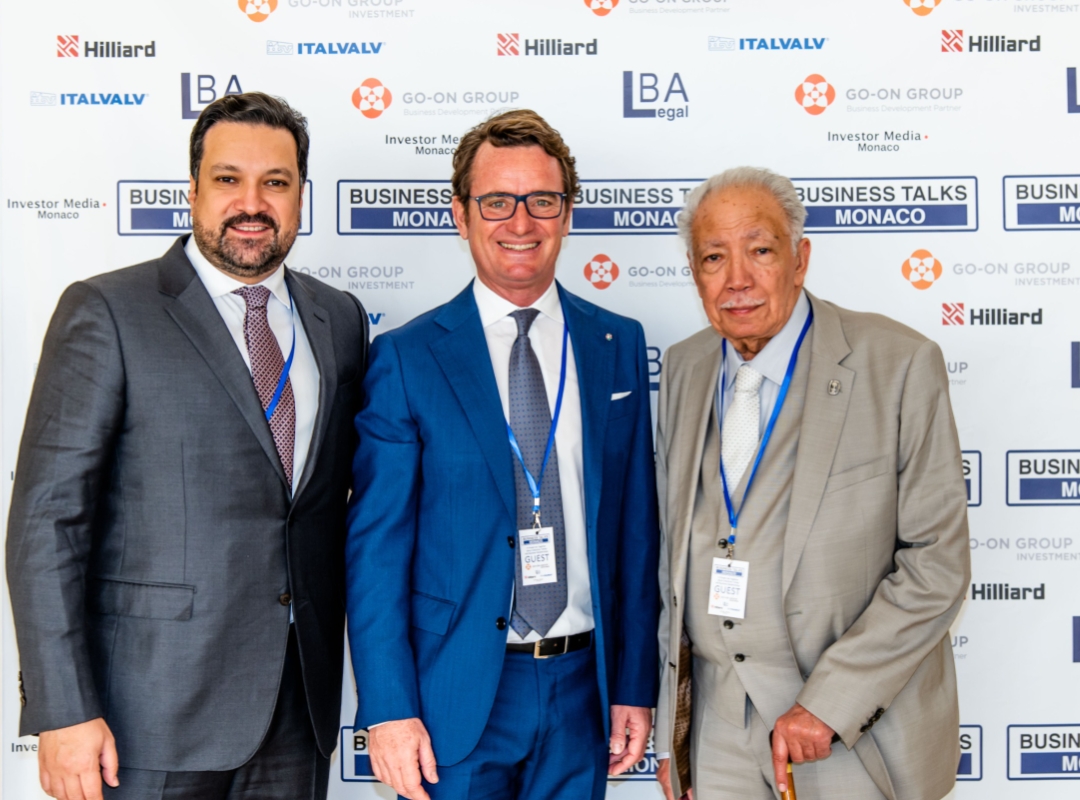 Monaco, 08 Feb,2023 - The eagerly awaited third edition of BUSINESS TALKS MONACO culminated in resounding success at the esteemed Fairmont Monte Carlo on Wednesday, 8th February 2023. This significant occasion marked the tenth gathering since the project's inception in 2021. Esteemed experts captivated the audience with insightful keynote speeches that covered a wide array of relevant topics. Moreover, interactive roundtable discussions, featuring distinguished speakers, industry experts, and esteemed guests, fostered meaningful engagement. The event, centered around four key themes—Economic Outlook and Trends, Energy for the Future and Sustainability, Alternative Investments and Diversification, and M&A and Cross Border Transactions—delved into the impact of New Technologies and Web 3 on business and daily life.
Over 100 accomplished and dynamic Business Professionals, Business Owners, and Industry Experts attended BUSINESS TALKS MONACO, reaffirming the event's stature and influence. The skillful organization of the event was masterminded by Investor Media Monaco, with invaluable support from esteemed main partners, GO ON Group, recognized as leaders in international B2B sales.
The highly anticipated launch of the Business Talks 2023 program occurred successfully at BUSINESS TALKS MONACO. This program is set to encompass a series of forthcoming events held at prominent locations across the globe. The schedule includes engagements in Huston, USA, Dusseldorf, Germany, Al Khobar, Saudi Arabia, and culminates with a final event in Milan, Italy, in December. The primary objective of BUSINESS TALKS is to provide indispensable insights into emerging trends, ongoing projects, and investment opportunities, with a specific focus on International Business, Energy Transition, Yachting, and Mergers & Acquisitions. By fostering connections among industry experts in today's competitive landscape, BUSINESS TALKS strives to cultivate mutually beneficial synergies.
It was our honor to lend support to the Business Talks Monaco event, which effectively brings together business leaders from around the world to forge robust relationships and foster a sense of community.
Our founder and chairman, Mohammed Sherbiny, along with CEO Majed Sherbiny, attended the event to showcase Sherbiny's vision for the future and extend invitations for more companies to participate in building a successful Vision 2030.
If you are interested in entering the Saudi market, Sherbiny would be delighted to serve as your trusted local partner.