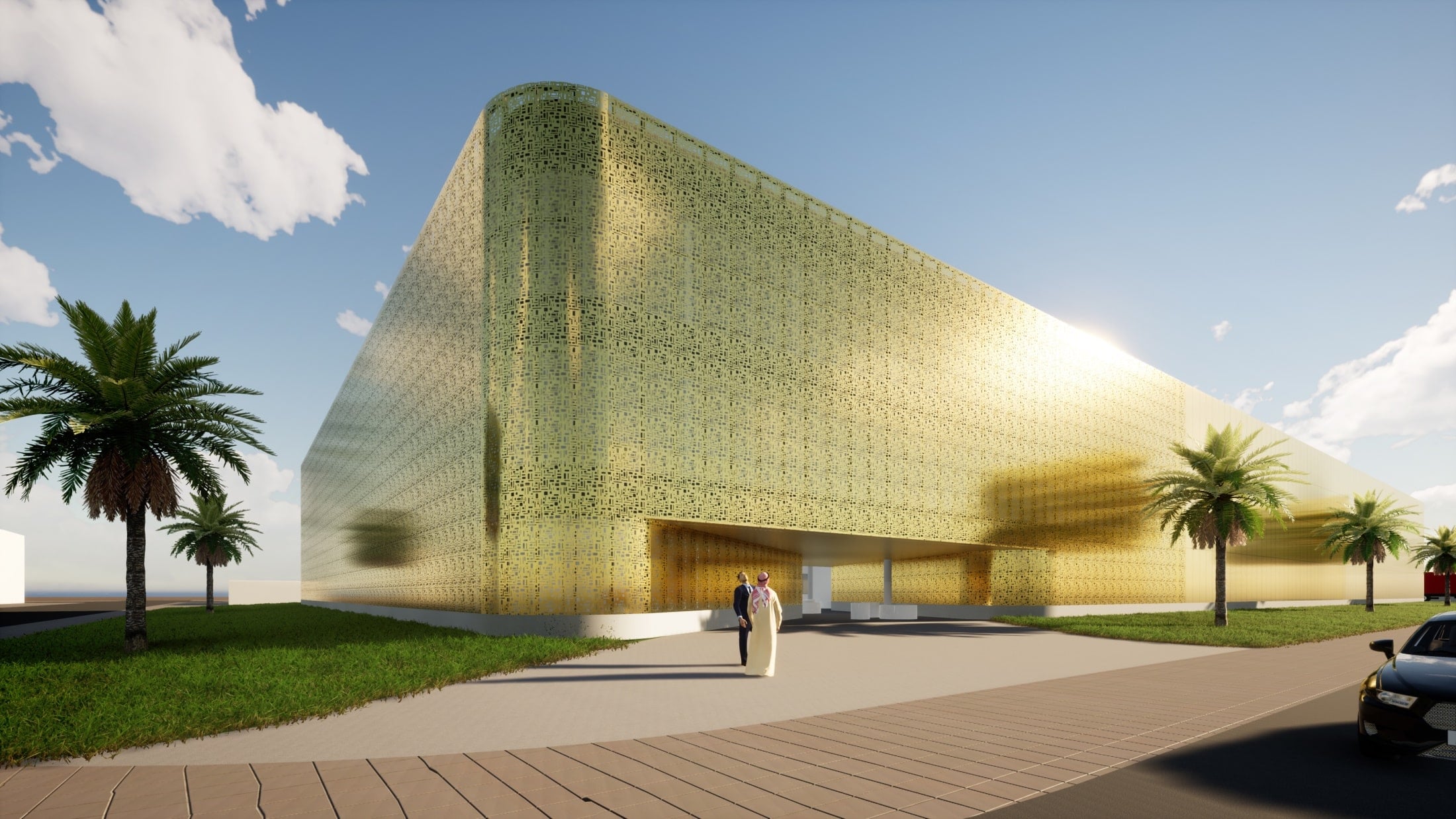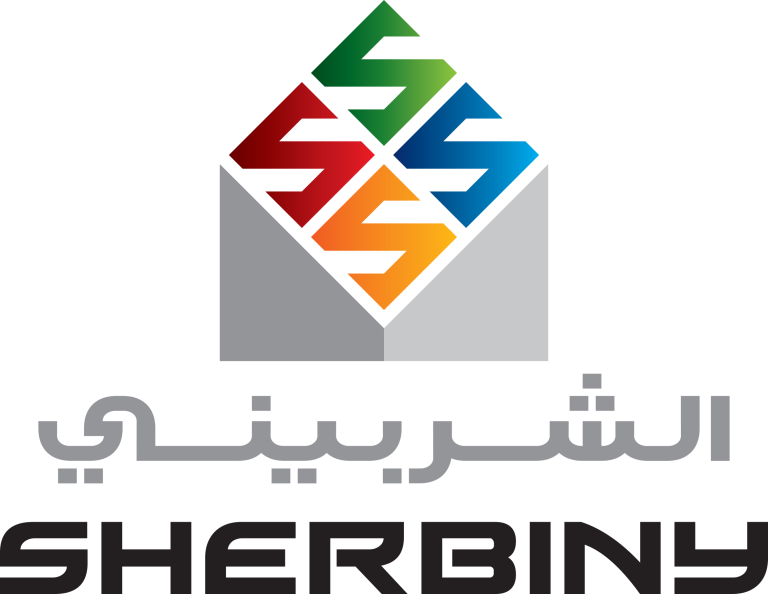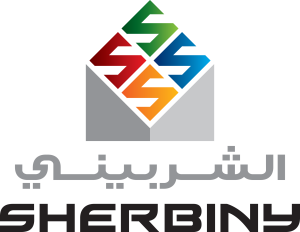 Company Overview
Welcome to Sherbiny—a steadfast advocate of family values, trust, and integrity. With a 35+ year legacy, we stand as a prominent provider of industrial solutions in Saudi Arabia. Our unwavering commitment to success has fostered enduring partnerships that define our journey.
Sherbiny comprises Rasana and Atheel, leading divisions that epitomize excellence. Rasana crafts turn-key industrial systems, from concept to reality. Our local expertise integrates world-class equipment with technical support, delivering unparalleled solutions.
Atheel drives premium electrical and instrumentation solutions. We excel in FGFD devices, signaling, PA/GA systems, and fire detection. With 40,000+ gas detectors and 25,000+ pumps installed, our prowess resonates across oil & gas, petrochemical, water, power, and mining sectors.
Headquartered in Dammam, we extend our impact through strategic service centers, advanced facilities in Khobar and Yanbu, and an innovation lab in Budapest. Our global footprint spans Bahrain, the USA, and Germany, solidifying our unrivaled industry presence.
Sherbiny, your trusted local partner, is synonymous with localization, automation, and innovation. We fuel your efficiency and propel your success.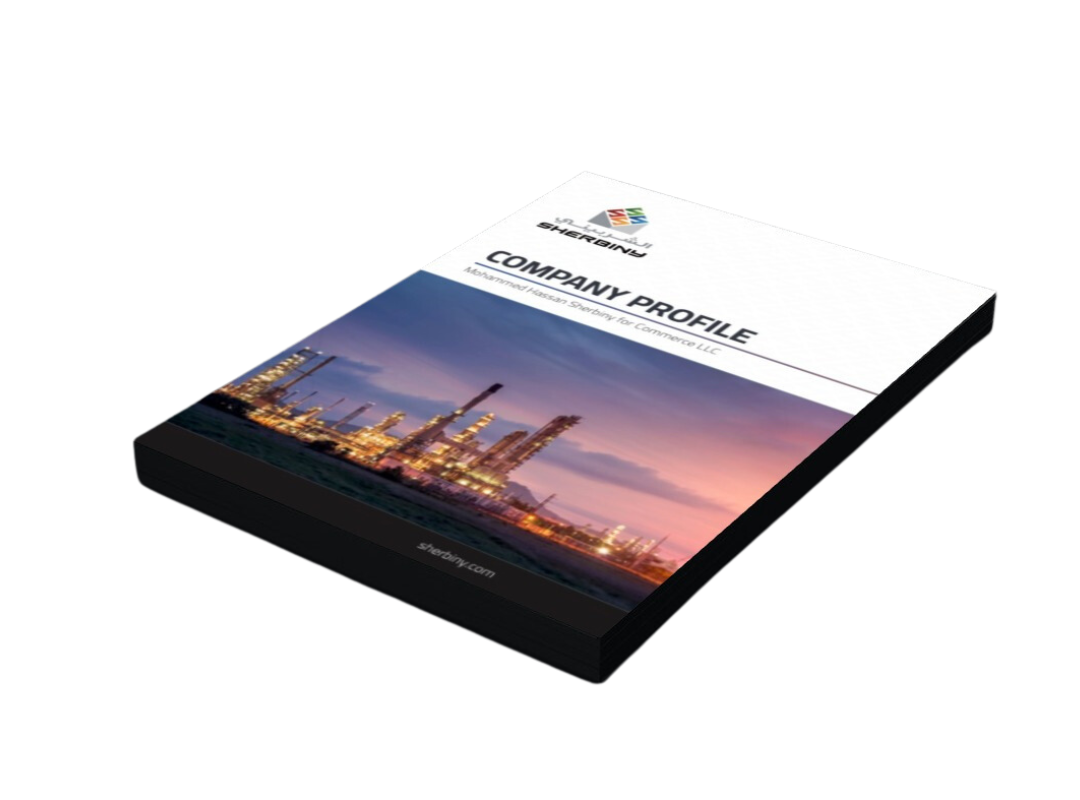 Stay ahead with the latest industry insights and updates. Join our newsletter community and unlock a world of innovation and progress.