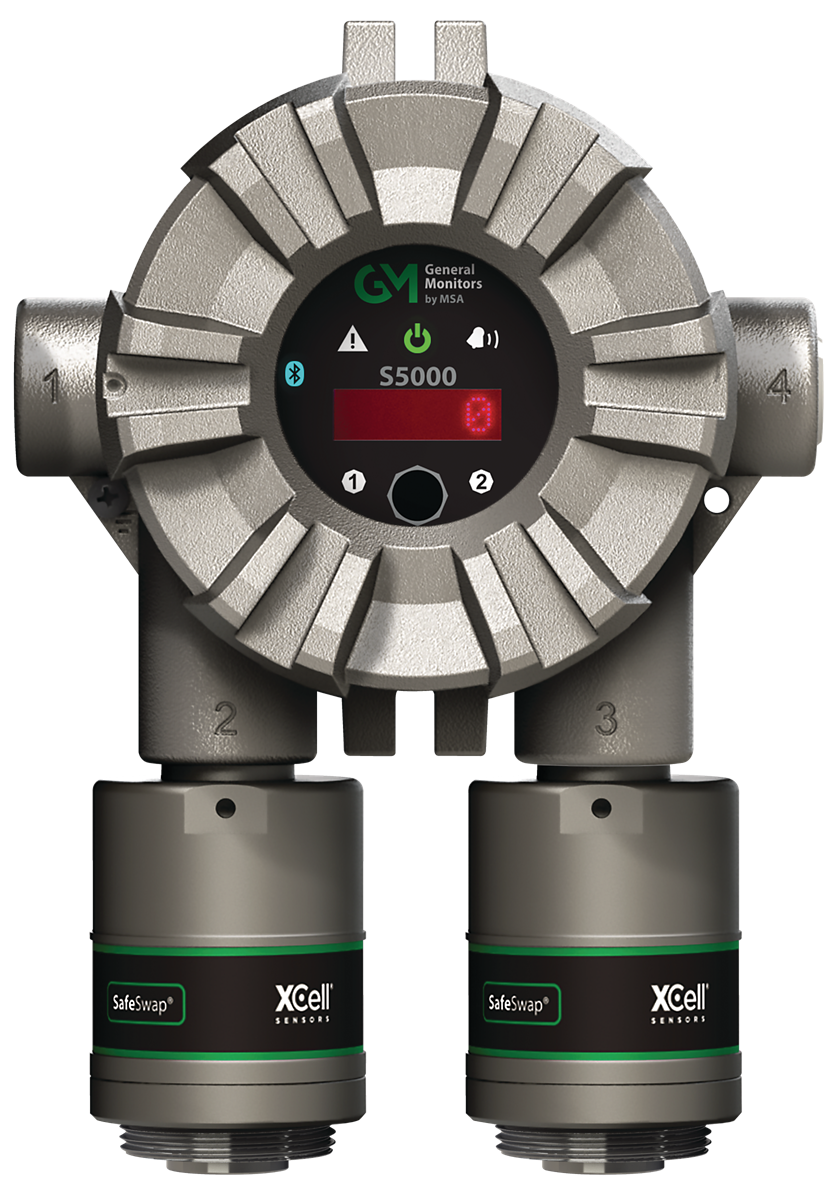 Maximize Operational Efficiency with the General Monitors® MSA S5000 Gas Detection Solution
Ensure Workplace Safety with the General Monitors® MSA S5000 Gas Monitoring System
Protect Your Workforce with the General Monitors® MSA S5000 Gas Monitoring System
Detect Gas Hazards Swiftly with the General Monitors® MSA S5000 Gas Detection Solution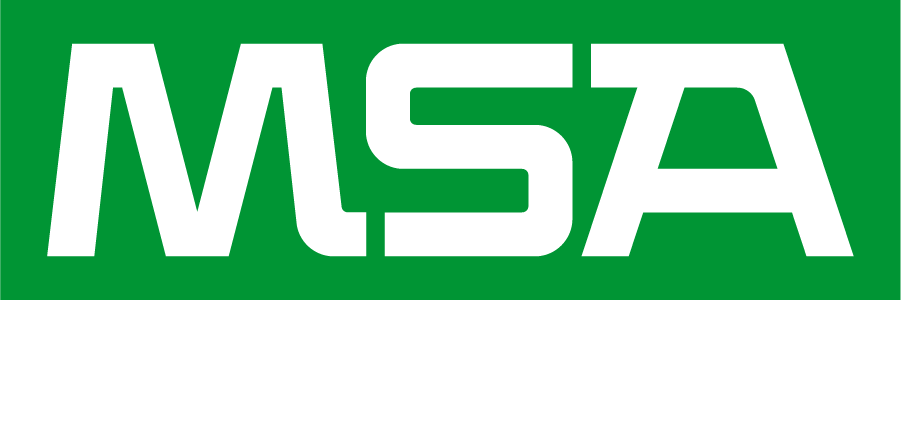 With its advanced sensor technology and seamless integration capabilities, the MSA S5000 outperforms competitors, delivering accurate and reliable gas detection in even the harshest environments
From oil and gas refineries to chemical manufacturing plants, the MSA S5000 Gas Detector ensures the safety of workers and protects critical infrastructure
Whether you have a small workshop or a large industrial complex, the MSA S5000 can be tailored to scale, ensuring comprehensive gas monitoring coverage.
Compliance and Regulatory Support
The MSA S5000 Gas Detector is designed to meet industry standards and regulatory requirements for gas monitoring. By utilizing this solution, businesses can demonstrate their commitment to compliance, ensuring a safe and compliant work environment and avoiding potential penalties or legal issues.
Improved Operational Efficiency
With its advanced gas detection capabilities, the MSA S5000 enables businesses to swiftly identify and respond to gas hazards, minimizing downtime and disruptions in operations. By detecting potential gas-related issues early on, it allows for timely intervention and efficient mitigation measures, enhancing overall operational efficiency.
Enhanced Workplace Safety
The MSA S5000 Gas Detector provides reliable and accurate monitoring of hazardous gases, helping to ensure the safety of workers in industrial environments. By promptly detecting and alerting to gas leaks or abnormal gas levels, it helps prevent accidents and potential harm to personnel.
Multi-Gas Detection
The MSA S5000 can monitor multiple gases simultaneously, offering flexibility and versatility in detecting a wide range of hazardous gases commonly found in industrial settings. This capability allows for comprehensive monitoring and protection against various gas threats.
Real-time Monitoring and Data Logging
The MSA S5000 offers real-time monitoring of gas levels, providing instant feedback and visibility into the gas environment. It also includes data logging functionality, allowing for the recording and analysis of gas concentration trends over time. This feature facilitates comprehensive analysis, enables proactive maintenance, and supports regulatory compliance reporting.
Advanced Sensor Technology
The gas detector is equipped with advanced sensor technology that provides accurate and reliable gas detection. The sensors are designed to deliver precise measurements, ensuring early warning of gas leaks or abnormal gas concentrations, and minimizing false alarms.
Contact Sales for a Custom Quote